InMobi Exchange offers Buyers the promise of diversity on programmatic supply and access to diverse audience personas
"We have collaborated with InMobi for over the past year to source location enabled mobile inventory. InMobi inventory has consistently performed above our network average, contributing a significant share of geo-enabled ad requests over this period."
Steve Baril
PayPal Media Network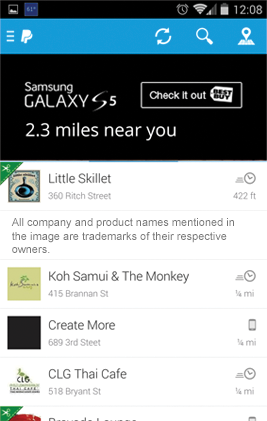 Reach 1 Billion Monthly Active Unique Users Across 17,000 Fully-transparent Mobile Apps
Programmatically reach mobile consumers at scale across the world.
Native, Interstitial, and Banner at global scale
Bringing best-in-class mobile user experiences to advertisers around the world.
Big mobile consumer data meets programmatic buying
Presenting proprietary InMobi Audience Personas built from over one trillion mobile consumer engagements.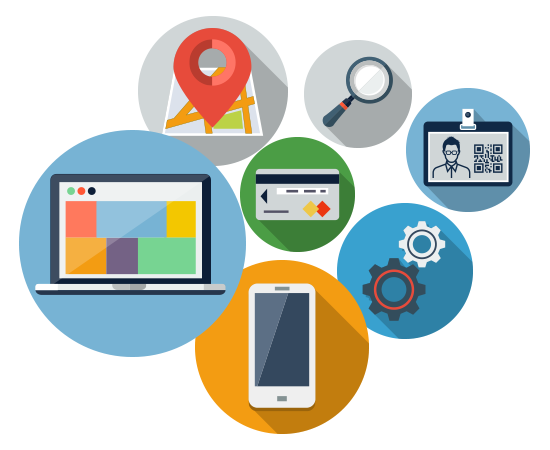 Bid on mobile inventory that has high-quality, pristine user data
InMobi Exchange inventory is enriched with valuable mobile consumer data such as location, unique device IDs, user session parameters, contextual information, and demographics.
InMobi Exchange: Request Information