Gamescom 2013
And so gamescom is over and members of the games industry have dispersed across the globe once again. This was InMobi's first foray (as an exhibitor) into this giant of gaming events so now that the dust has settled it's time to re-cap on exactly what makes this gathering of gamers so special.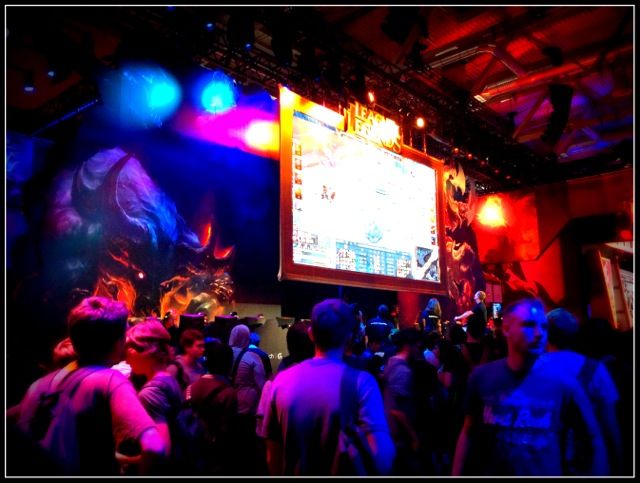 Each Summer keen representatives from every facet of the gaming sector descend on Germany's fourth largest city. Dominated by the stunning gothic cathedral and the River Rhine, the city is an unlikely backdrop to Europe's largest gaming event. With over 340,000 attendees and 600 exhibitors from 88 countries, this year's event saw a phenomenal 23% leap in attendance numbers compared to 2012. Clearly InMobi's presence at the event provided a major pull (!) but the crowds were also seduced by the opportunity to preview Microsoft and Sony's next generation consoles.
Blue was most definitely the colour of the day at the InMobi booth, the team sported varying shades of navy, turquoise and every shade in-between whilst modelling the highly-coveted InMobi sporting accessory!
As first-time exhibitors Team InMobi took the conference by storm experiencing the latest games as well as networking with new and old friends from the gaming community at our Mobile Mingle at the ber-chic Shepheard.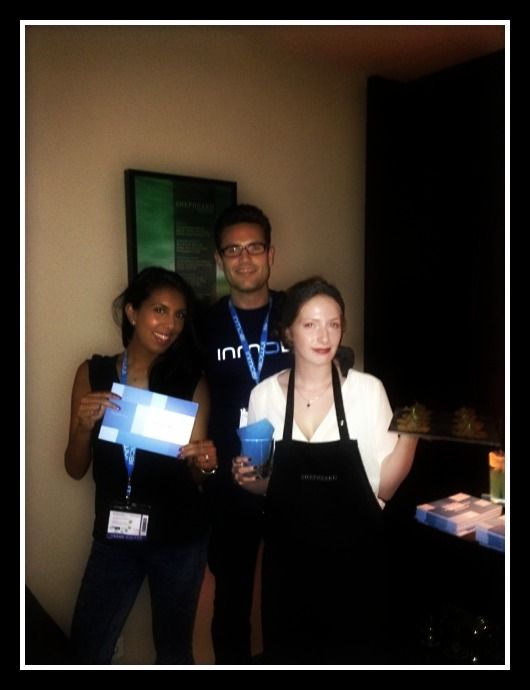 Team InMobi are safely installed back at EMEA HQ now but we're happy to be looking at busy weeks ahead working with many of those we met at Gamescom - developing custom solutions for the distribution and monetization of their games!
To see more pictures take a sneak peak at the InMobi Facebook page...