InMobi's sellers.json file is now live and accessible to all partners, including publishers, ad exchanges, ad networks and demand-side platforms (DSPs).
Sellers.json is a major leap forward in programmatic transparency. With it in place, advertisers get clarity and transparency on everyone involved in every single programmatic transaction.
The file functions similarly to an app-ads.txt file, providing a transparent record of all media buys. With sellers.json files in place, advertisers and their partners have the oversight and transparency needed to make sure no nefarious players are siphoning off their budgets.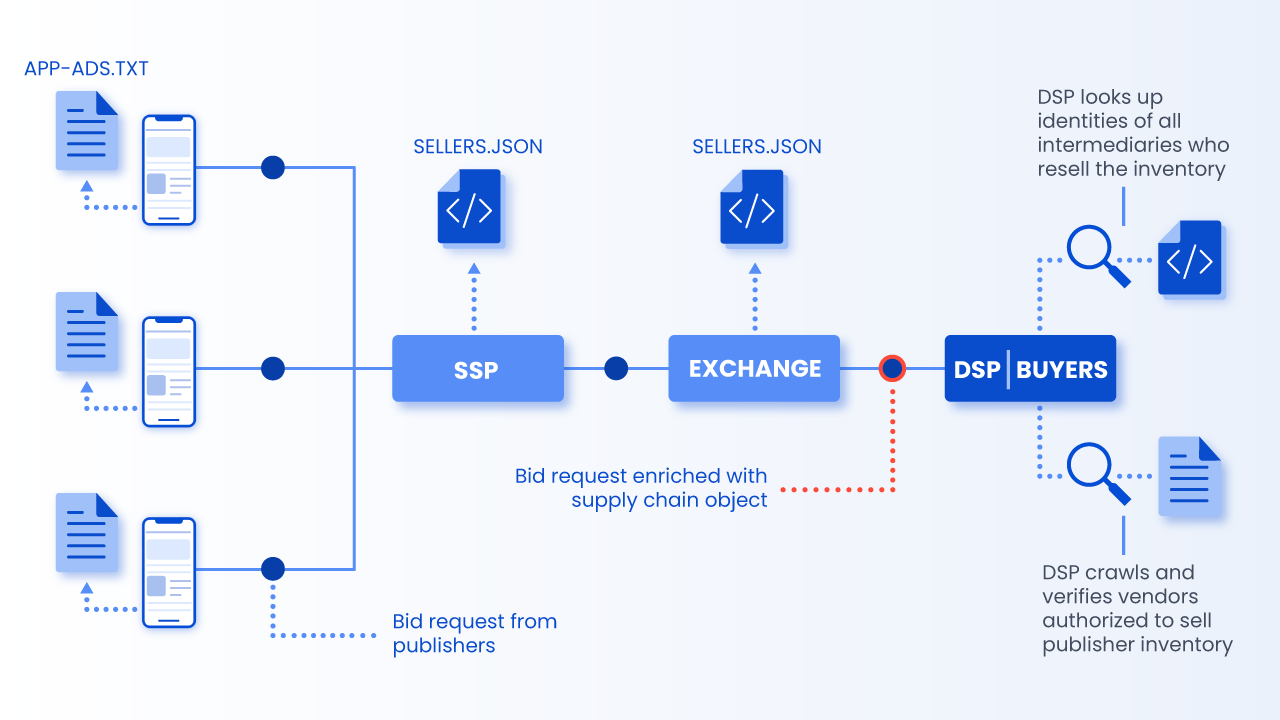 It's a critical step forward on the sell side as well. Since sellers.json files are publicly accessible, app publishers and developers can use them to gain additional transparency and see if any unauthorized parties are reselling their inventory. It also can be used to make sure that any supply-side platforms (SSPs) are being honest about who they're actually working with within the wider ecosystem.
"We are proud to be one of the first major mobile Supply Side Platforms to release a sellers.json file. This highlights our continued commitment to transparency and trustworthy mobile advertising. This is one more step in our continued push to provide the very best programmatic in-app advertising experiences to our advertiser and publisher partners," says Sergio Serra, Senior Programmatic Product Manager at InMobi.
"Scaled ad marketplaces such as InMobi can have immense global impact when they adopt initiatives such as Sellers.json to drive out ad fraud. Sellers.json is the most efficient and transparent way to bring to light who is selling inventory, and we welcome its adoption by InMobi," says Ian Trider, Director of RTB Platform Operations at Centro.
Hopefully our industry peers will adopt sellers.json soon, as the ecosystem as a whole needs greater transparency! By the end of the year, InMobi will release its OpenRTB SupplyChain Object. For more information about sellers.json and to see the official specifications, head to https://iabtechlab.com/sellers-json/.