Here's the good news: the holiday shopping season is already in full swing, with consumers back in-store and expected to go all out. But how can retailers make the most of this post-pandemic shopping season while accounting for inflation, recession fears, and ongoing supply-chain issues?
Well, you're in luck. Here are the Top 5 Insights to Help Retailers Prepare for the Holiday Shopping Season: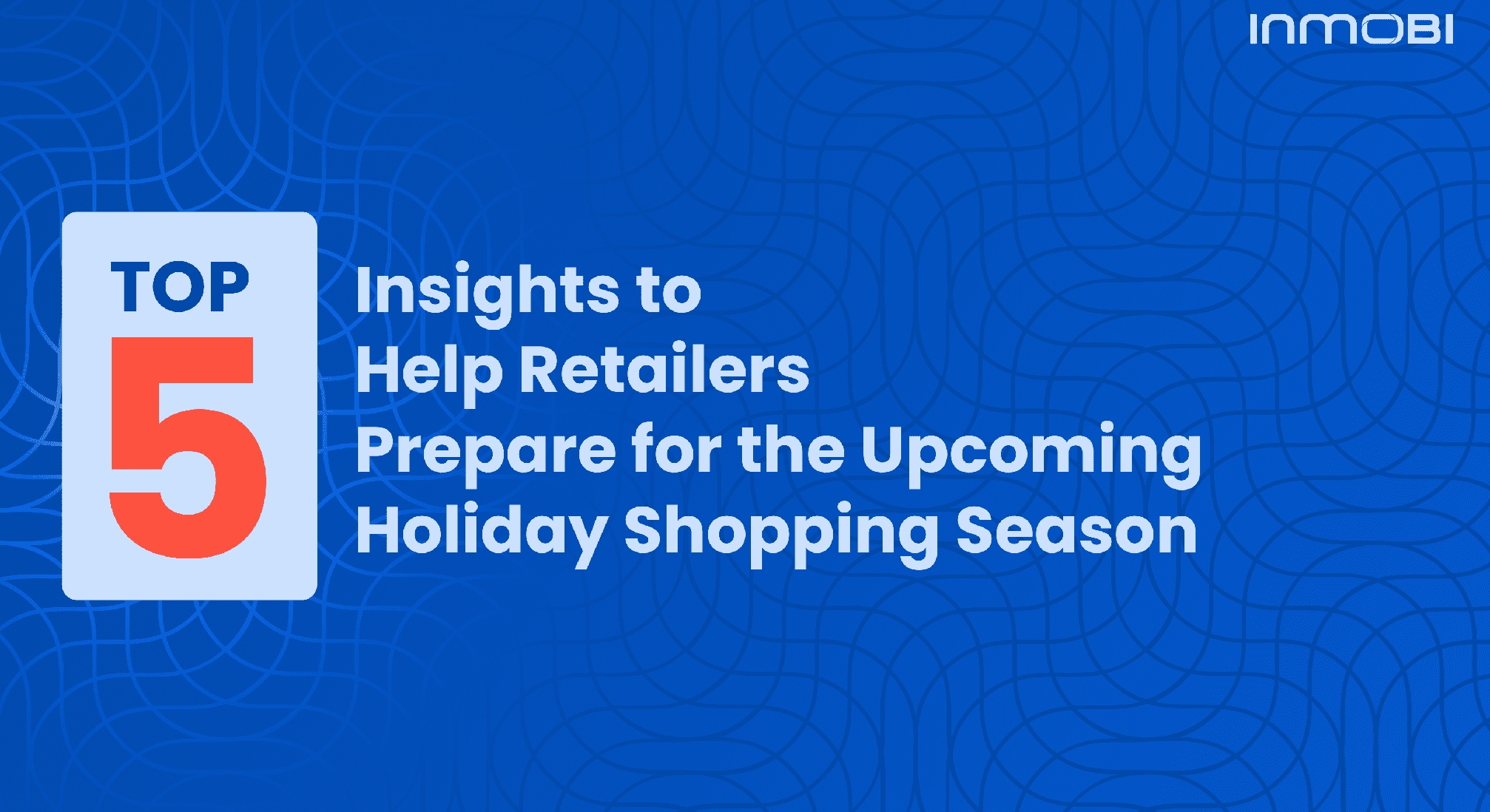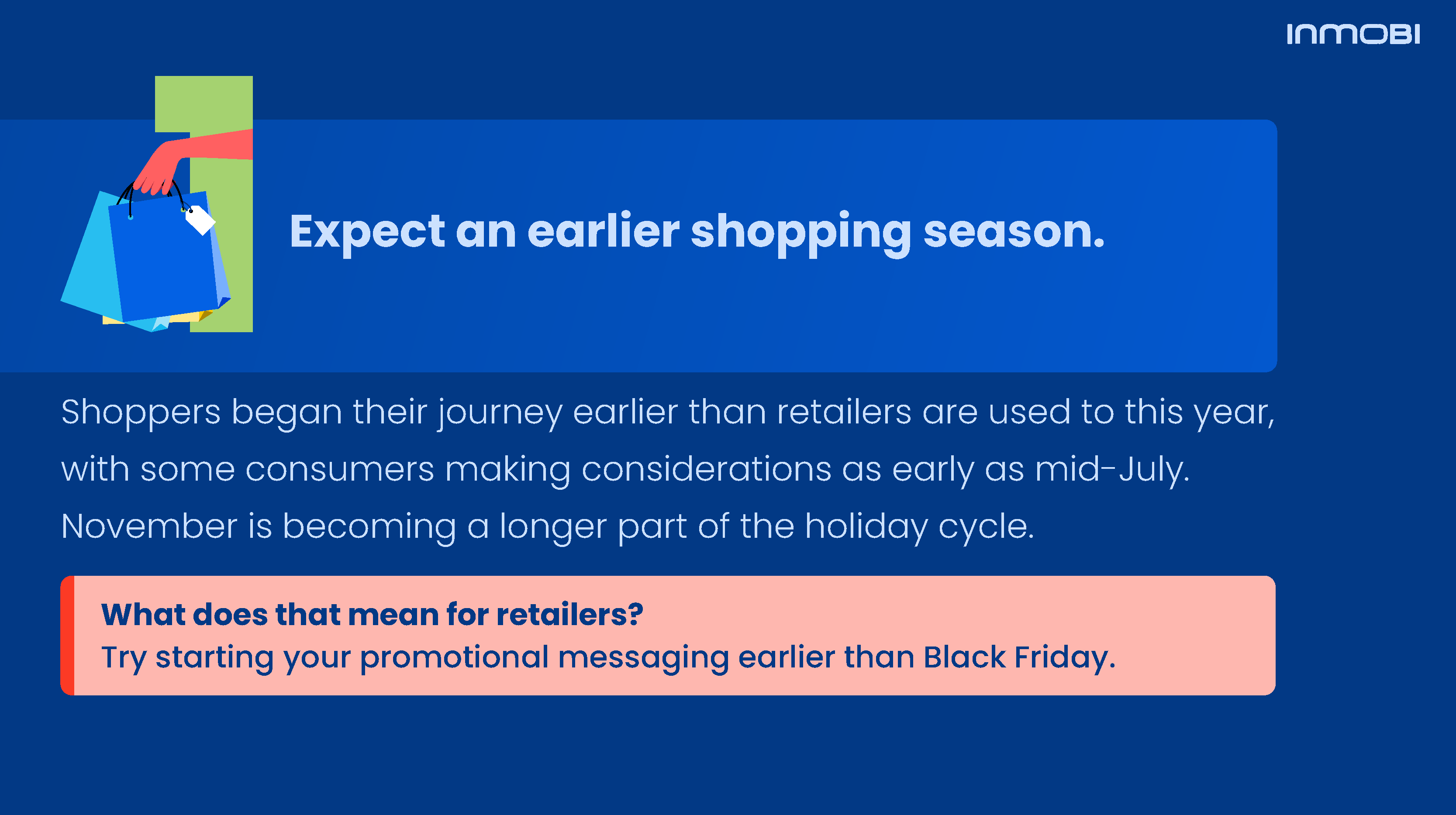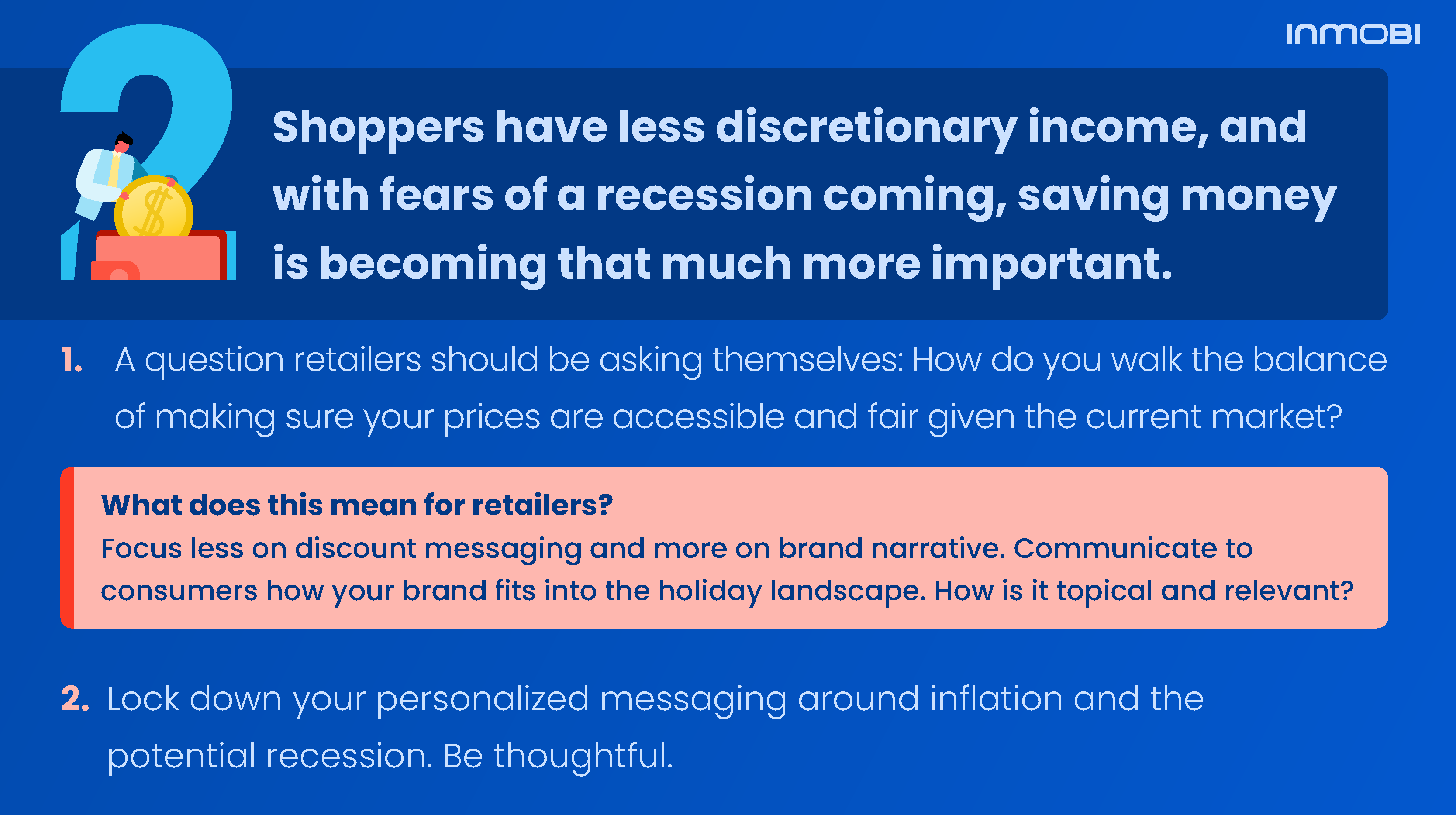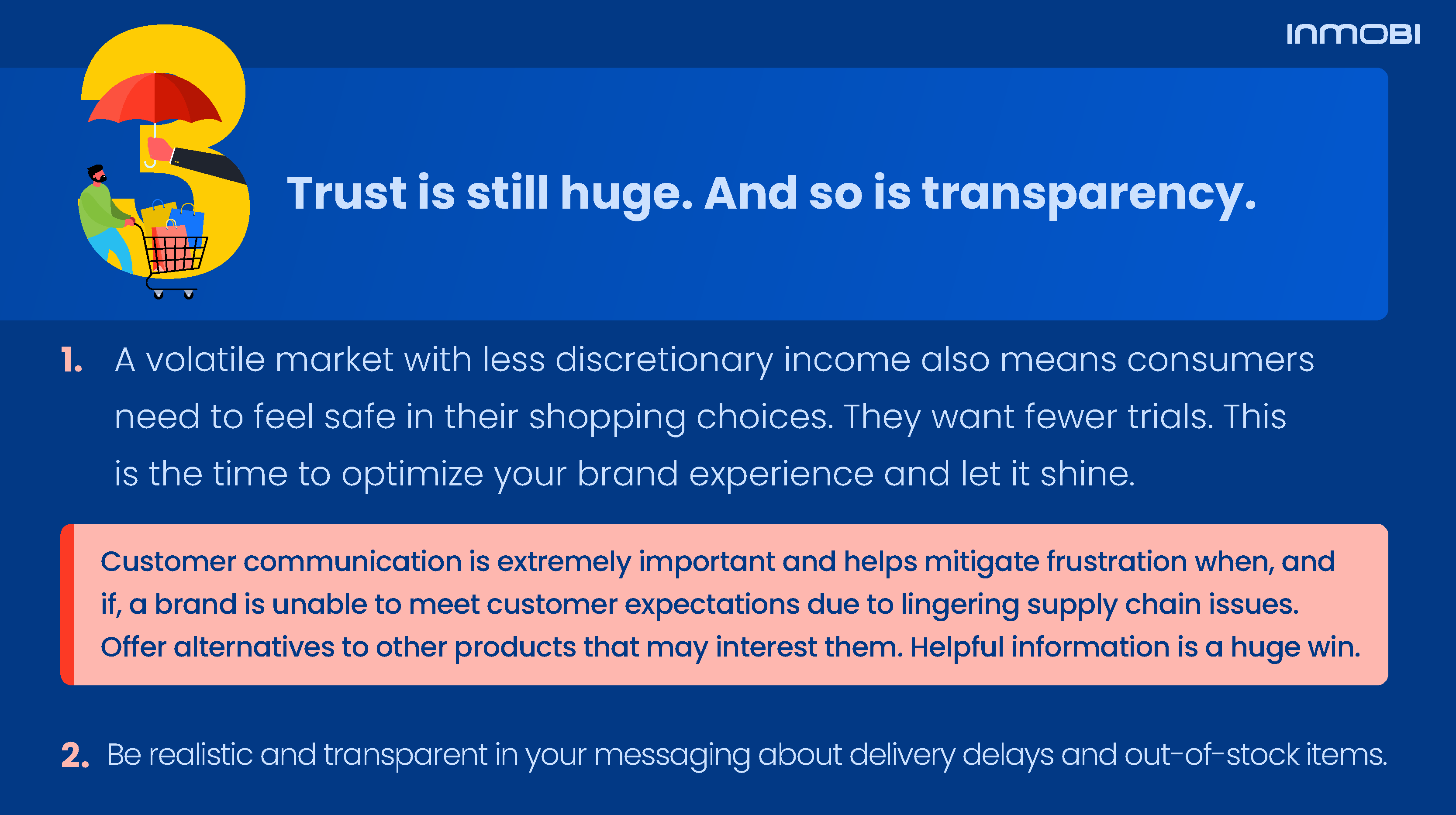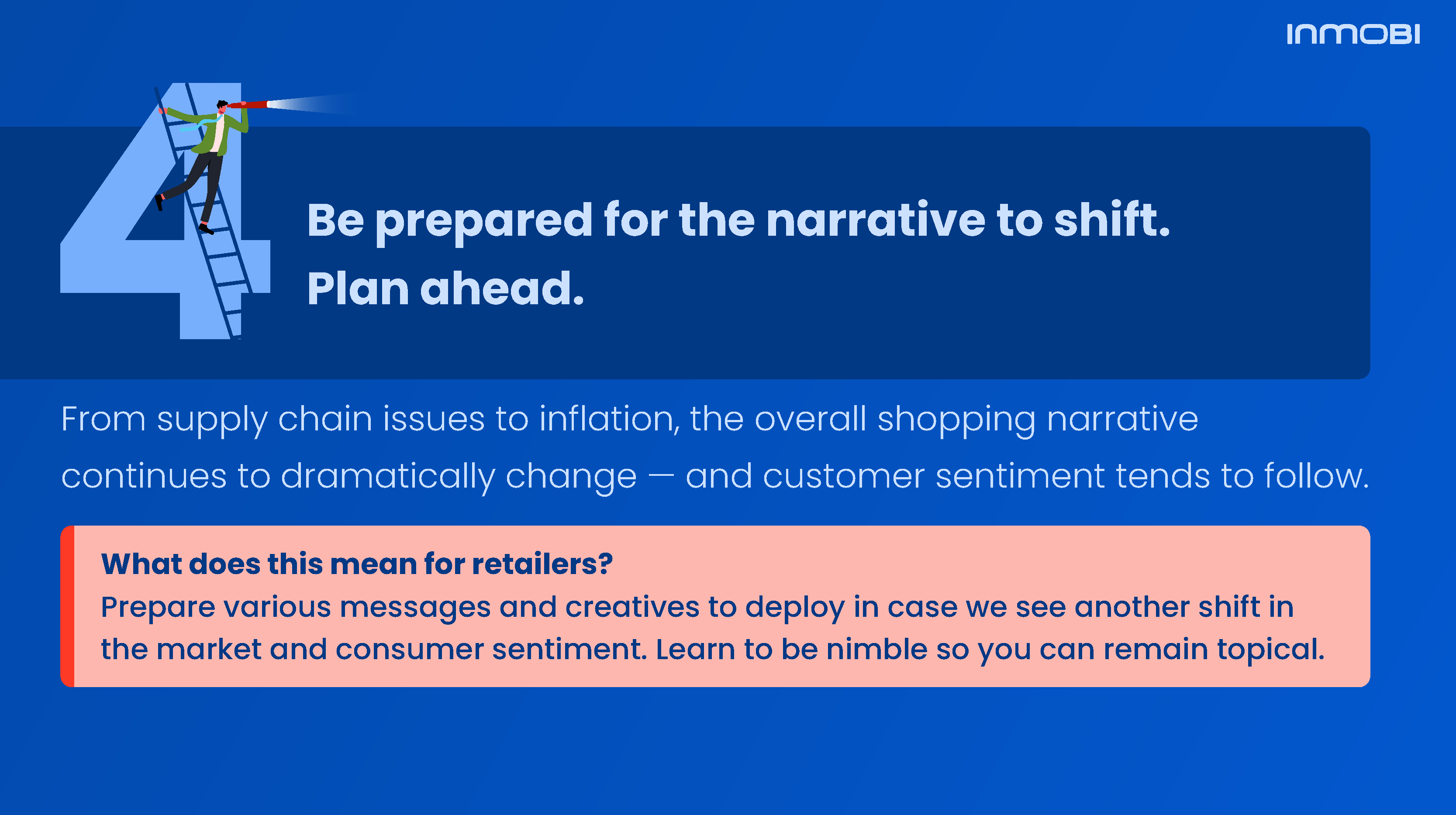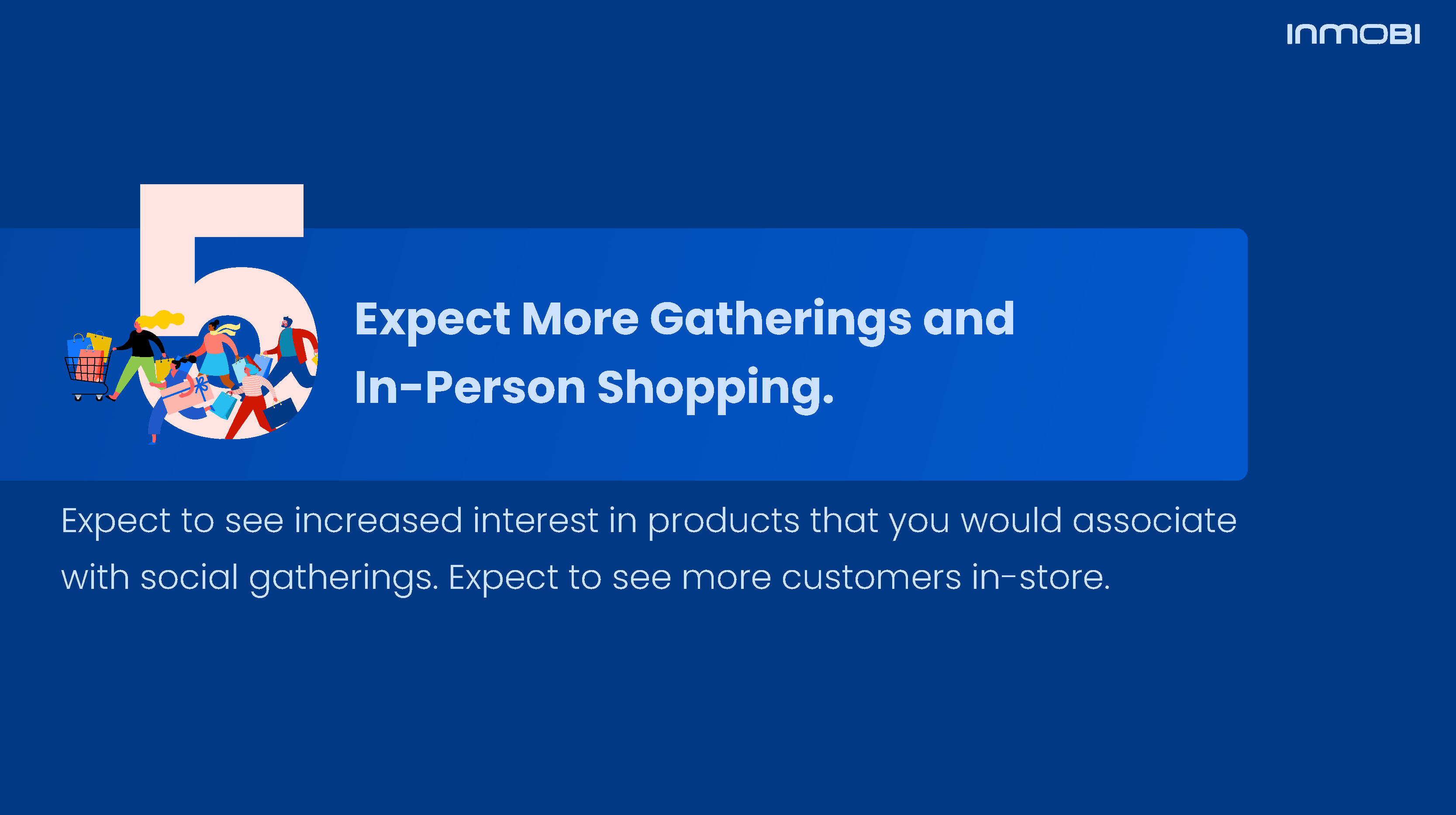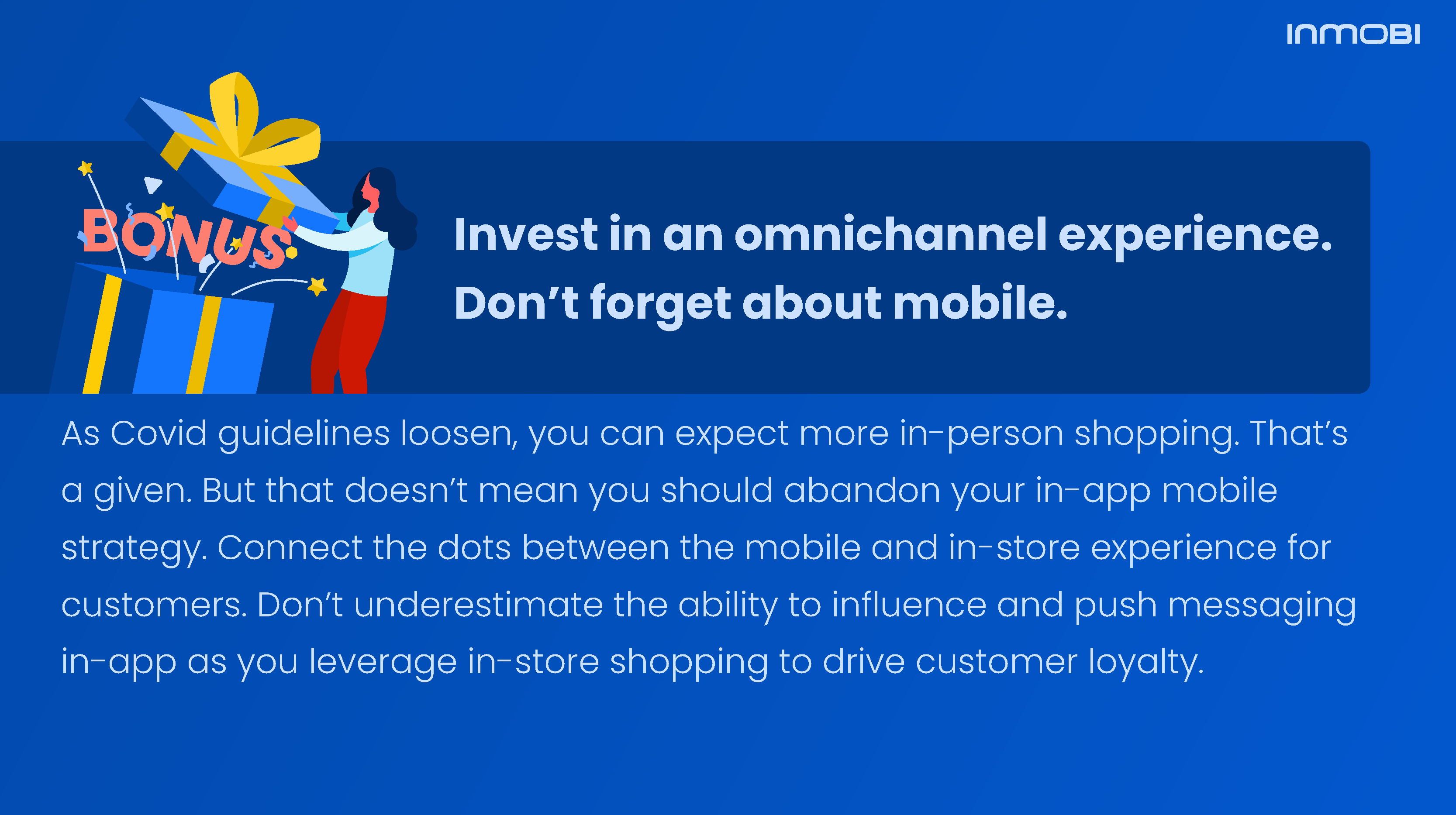 Looking for more insights? Download our Holiday Shopping Playbook today.