2018 Handbook for Marketers: Being Mobile-best in a Mobile-first India
Presented by Vasuta Agarwal, Managing Director, APAC
Thursday February 15, 2018 at 11 AM
2018 is slated to be the year of big transformation in India - mobile will contribute to 52.7% of all digital ad spend, up from 38% in 2017. Clearly, the biggest change is upon marketers and that mandates the question - are YOU ready? Are you ready to ride the mobile wave and leverage its true potential? Are you ready to embrace the rapidly evolving trends and tackle future challenges? Are you ready, most importantly, to be mobile-first?
Entering 2018, India has emerged as the second largest app ecosystem in the world with users spending more than 50 billion hours on apps, amounting to 90% of their time on mobile. Join us for the webinar on "2018 Handbook for Marketers: Being Mobile-best in a Mobile-first India" to
Understand the top 7 trends for 2018 in mobile marketing;
Gain awareness of the top 5 challenges every marketer is bound to face;
And, prepare yourself for a mobile-first 2018
In case you cannot join the session, do sign-up and we will send you a recording of the webinar.
Presenters: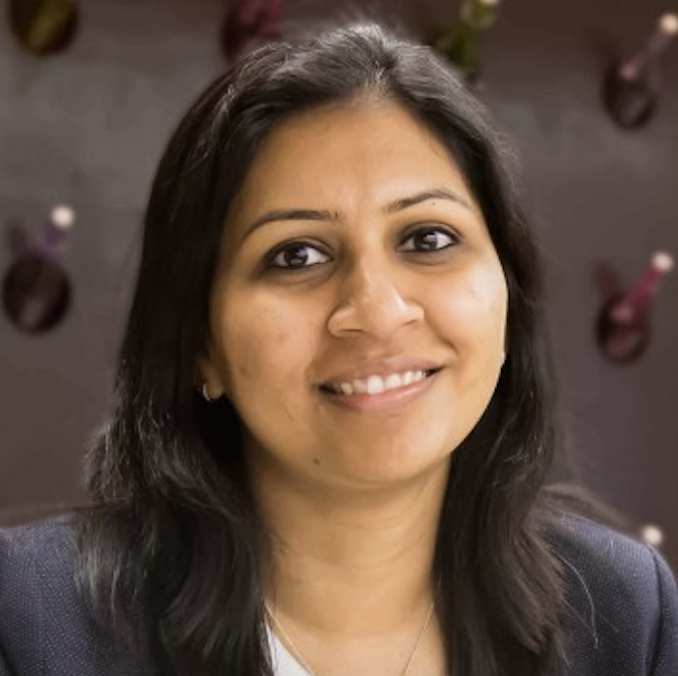 Vasuta Agarwal: Vasuta is the VP and GM - India at InMobi. She is responsible for the strategic roadmap and revenue for InMobi's India business including developer, brand and commerce partnership. Vasuta is a graduate from BITS Pilani and holds an MBA degree from IIM Bangalore.

Download Now