Brand Safety in 2019: Delivering Trust in Mobile Advertising
Presented by JR Cordray, Marketing Manager, North America
Wednesday February 27, 2019 at 10 AM PT | 1pm ET
Just about every brand today has concerns about brand safety in advertising. And while this has long been an issue in the browser-based advertising world, that doesn't mean mobile app advertising has been totally immune to these problems. So how can marketers truly trust their mobile advertising partners to run programmatic campaigns free of brand safety concerns? In addition to providing increased levels of transparency and verification, several new innovations in technology have the strong potential to end brand safety worries within mobile advertising for good.
Join this webinar to learn about:
The current state of brand safety in mobile in-app advertising
What tools and tactics are available to help address these concerns
AI's role in the future of ensuring brand safety and advertiser trust
Presenters: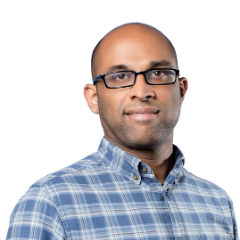 Rajiv Bhat, SVP of Data Sciences and Marketplace at InMobi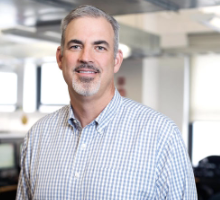 Matt McLaughlin, COO of DoubleVerify
Can't attend the live webinar? You can still sign up to receive an on-demand recording of the webinar via email after the event.
Download Now