Maximizing Your Creativity And Investment On Mobile
Presented by Team InMobi
Tuesday September 19, 2017 at 1 PM
This webinar will explore the consumers' mobile user experience and how advertisers can optimize their video advertisements for the mobile device. We will also share what tools marketers need to assimilate their ads for the mobile platform and address any issues related to mobile creativity and interactivity.
Key themes include:
How advertisers can adapt their TV ads for mobile
Mobile-only formats that really engage and deliver
New standards in mobile video
How to set up mobile marketers for success
In case you cannot join the session, do sign-up and we will send you a recording of the webinar.
Presenters:

Anne Frisbie, SVP of Global Brand & Programmatic, InMobi:
Anne is SVP of Global Brand & Programmatic at InMobi and joined InMobi in 2008. Prior to InMobi, Anne managed revenue for Yahoo! as Vice President of Category and Sales Intelligence, providing strategic insights and digital media solutions to leading brands and agencies. A digital-media industry veteran of over 20 years, Anne's experience also includes co-founding an e-commerce company, executing some of the first search marketing campaigns in the industry at AltaVista and Overture, and directing publisher development at what is now most famously known as Elon Musk's first start-up, Zip2.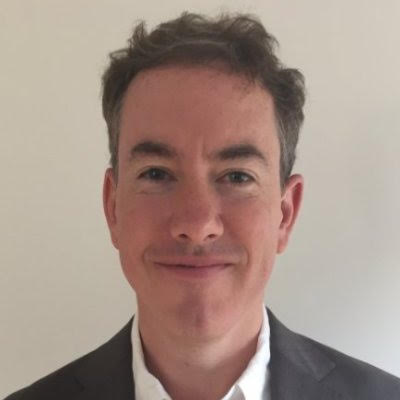 Michael Tuminello, VP of Solutions and Partnerships, Innovid:
As the VP of Solutions and Partnerships at Innovid, Michael works with clients, partners and industry trade groups to help pioneer a new generation of video and TV marketing. He has been at Innovid since 2012, previously as part of the product team. Prior to joining Innovid, Michael managed the development of rich media creative formats and authoring tools at Mediamind (now Sizmek) and Unicast, and designed and developed a specialized IM client for Wimba (now part of education giant Blackboard). He sits on a number of IAB video working groups and the MMA Mobile Video and Programmatic working groups, and has contributed to the MRAID, VAST, VPAID and OpenRTB specs.

Download Now