The Essential Mediation Toolkit: Break-up with the waterfall to maximise your programmatic revenue
Presented by Andrew Gerhart
Tuesday July 10, 2018 at 9:30 AM IST | 12 PM SGT | 1 PM KST | 2PM AEST
As programmatic becomes even more popular, app developers today are rethinking their old monetization strategies. It's time to break-up with the waterfall and maximize your programmatic revenue by adopting mediation and header bidding. This space, however, can be confusing, with many players claiming to offer best-of-breed in-app header bidding technology. But does what they offer live up to the hype? Are you as a publisher equipped to make the best choice while maximizing revenue and yield?
Join this webinar to:
Learn more about mediation best practices
Understand the challenges with traditional waterfall mechanisms
Get to the bottom of the differences between header bidding and true unified auctions
Everybody who signs up receives a recording of the webinar afterwards.
Presenters: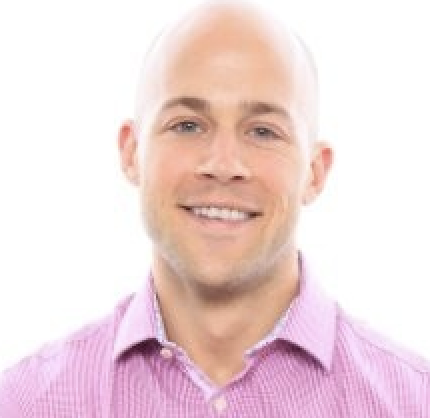 Andrew Gerhart: Andrew is the VP of Publisher Platforms at InMobi. He was previously the Co-Founder and COO of AerSev, the Los Angeles-based ad mediation and in-app header bidding platform, before InMobi acquired it.
Download Now