How do ad networks and ad exchanges stack up? In short, ad networks offer dedicated support, while ad exchanges are largely technology platforms that serve as an open digital marketplace.
Note: Need some reminders to level set? Check out this blog post for all of the ad tech definitions you'll need to follow along, and this blog post for how programmatic media buying works.
As MarTech Advisor has noted, "An ad network is an aggregator that collects ad inventory from publishers and sells it to advertisers. It acts as an intermediary." Basically, ad networks act as resellers or direct sellers, representing specific ad inventory to buyers on behalf of particular sellers.
How does this stack up to an exchange? In comparison, "An ad exchange is a digital marketplace that enables advertisers and publishers to buy and sell advertising space, often through real-time auctions," Digiday has noted.
To help understand the difference, consider this useful analogy from MarTech Advisor: if an ad network is akin to a stockbroker, then an exchange is like a stock exchange. By serving as an open online marketplace, ad exchanges can do the work of multiple ad networks while also ensuring that everyone has a fair shot at bidding on and winning any ad inventory made available.
Curious to see which brands can be classified as ad networks vs. ad exchanges? Check out this blog post from PubNative. In particular, InMobi Exchange is an example of a leading in-app ad exchange.
So what are the advantages and disadvantages? Ad networks specifically represent publishers and can more personally ensure that inventory goes to the highest bidder. But, ad networks are generally "resellers" and do not work with the publishers directly.
This is why networks are losing traction nowadays, especially with initiatives like app-ads.txt and supply path optimization that prioritize players that have more direct connections.
Ad exchanges can help democratize online advertising, but some (on both the demand side and supply side) don't always like exchanges since it forces them to give up some amount of control and insight.
Within in-app advertising, many advertisers have been embracing the ease and reach of ad exchanges. According to InMobi's 2019 Mobile Programmatic Ad Trends report, open exchange spending grew 148% between 2017 and 2018, and this type of spending was up 58% in the second quarter of 2019 compared to the same period in 2018.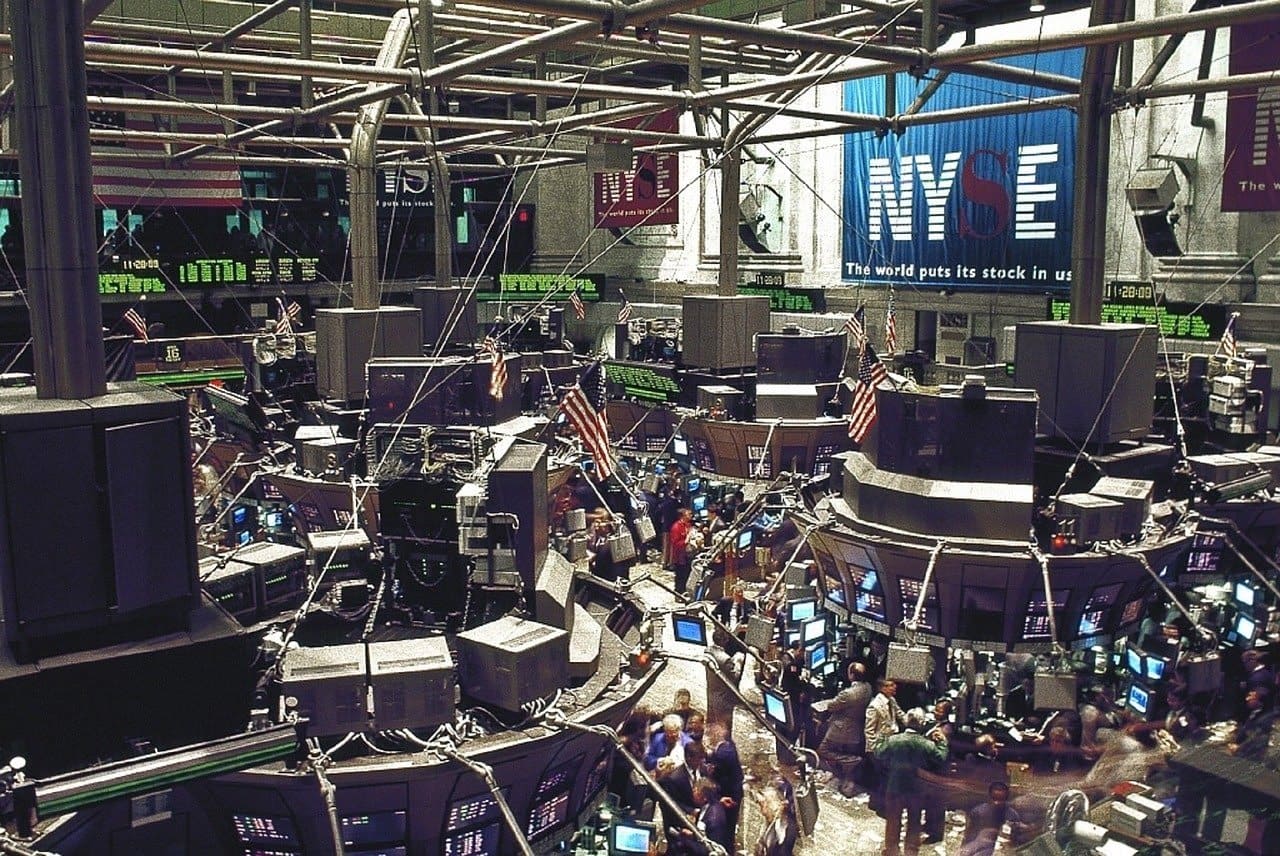 Understanding InMobi Exchange
To see how InMobi Exchange works and provides key benefits, consider Appreciate. The company, which is a performance-driven DSP specializing in mobile in-app advertising for app marketers and brands, has been working with the InMobi Exchange since 2017, delivering campaigns from their premium advertisers to InMobi's world-class apps. InMobi has been able to quickly address tech issues while also identifying growth opportunities such as opening new markets facilitating private marketplace deals and optimizing traffic supply to Appreciate's demand.
Interested in learning more? Head to inmobi.com/exchange for more information and to reach out.
About the Author
Matthew Kaplan has over a decade of digital marketing experience, working to support the content goals of the world's biggest B2B and B2C brands. He is a passionate app user and evangelist, working to support diverse marketing campaigns across devices.