In the first part of this blog, InMobi pinned insights from industry leaders on the digital evolution, relevance of communication, data-led mobile insights, and creating lasting connections as a part of the 'New Normal.' Here are thoughts from a few more leaders on "Marketing in the New Normal."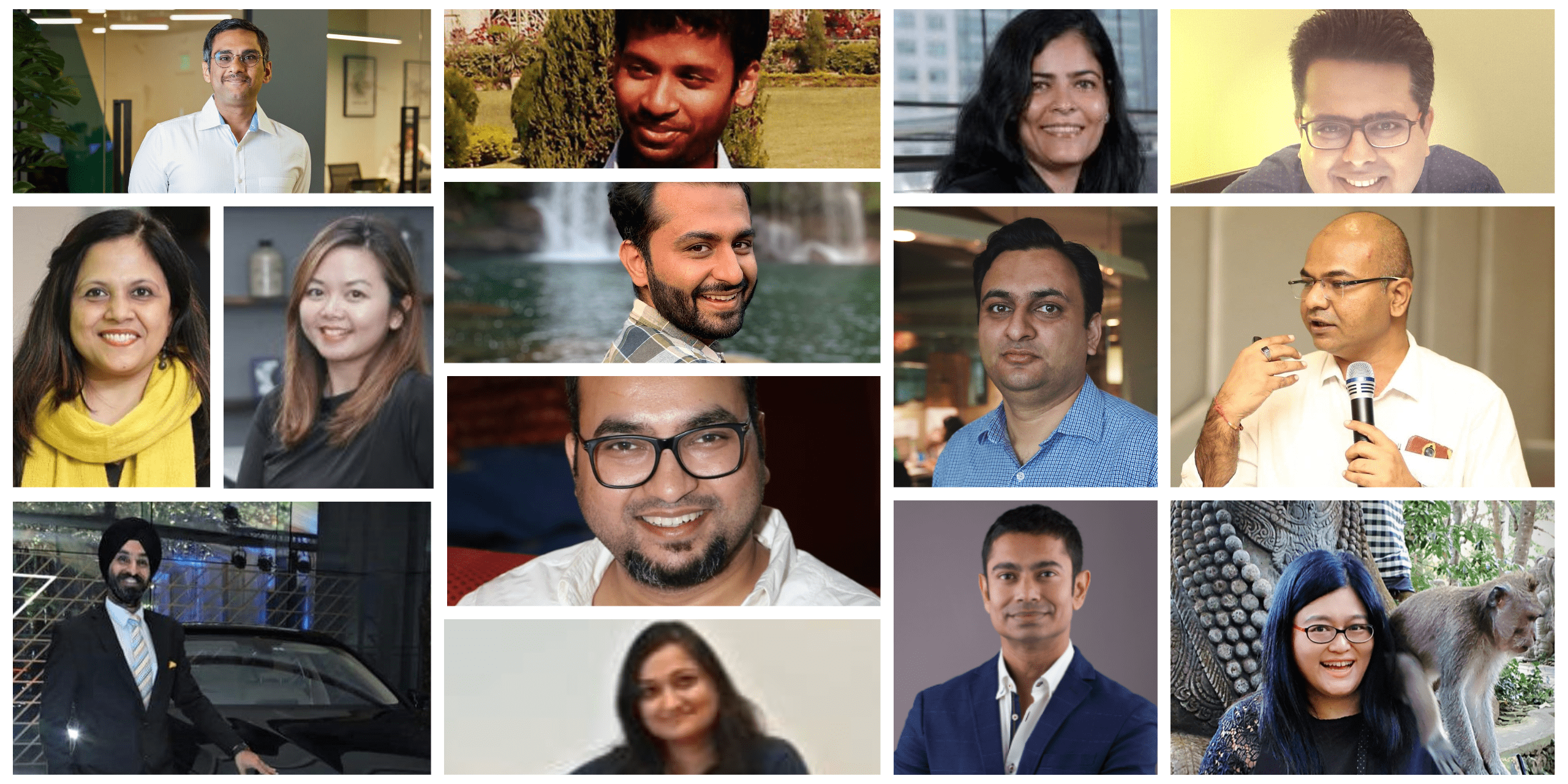 Purpose-driven Advertising will Help Build Lasting Connections
Eka Sugiarto, Head of Media – Indonesia and SEAA, Unilever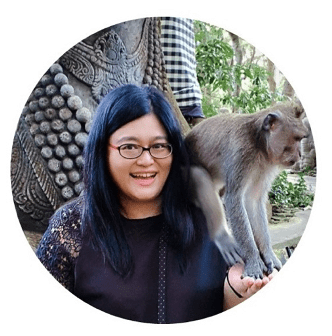 "This pandemic is far from over and between now and when the vaccine becomes a common practice, there are consumer needs and behavior patterns that shift the demand cycles. Marketers should seize the opportunity to be the best choice by staying relevant and at the same time should venture to improve people's lives and well-being through their marketing and advertising initiatives. Marketers should also ask themselves, whether brands can be a force for good through thoughtful inspiration, education, and useful information. Brands with strong benefit delivery should make it easy for people to trust the product offering and create a conversion point. A focus on facilitating discovery for customers, explaining "what's in it for me" through both advertising push and pull will help."
Retail Experiences Need to Step Up with 'Digital' Innovation
Charu Aggarwal, Chief Strategy Officer, India and South East Asia, Havas Group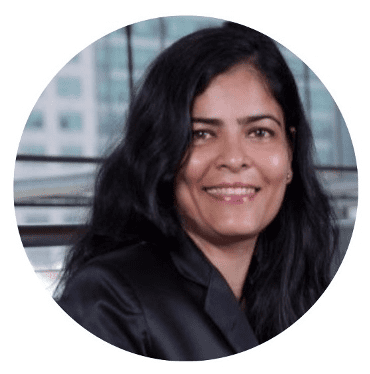 "With the pantries now stocked at the push of a button and all kinds of experiences consumed online, brands need to compete not just against brands, but also in which context the consumers choose to interact with them. Access is no longer a reason for people to step into physical stores. An increase in footfalls in the retail spaces will be shaped by how effectively marketers create 'Signature Moments' that are unique to our brands and the physical spaces they are delivered in. Think Burger King Crowns and extra Onion Whopper- it's a treat that's best relished in-person and in the vicinity of the outlets. The Havas Prosumer Study shows that more than 60% of Indian, Indonesian, and Filipino consumers expect the physical spaces to be transformed into Stress Test Zones in the future. Spaces where they walk-in and test the products in a real-life situation, like trying out an outdoor jacket at -15 degrees Celsius or testing desert boots while skidding on the dunes. What's more, they want an element of surprise in their retail experiences with 78% prosumers in APAC wanting retailers to share new experiences and offers on mobile when they are in the vicinity. This need for unexpected experiences demands us to re-think the overall 'bricks-and-clicks' experience and how we integrate location, device, and digital to add the long-absent enchantment back into the retail experiences.
Omnichannel Digital Brand Experiences Prevail
Crisela Cervantes, Partner, Mindshare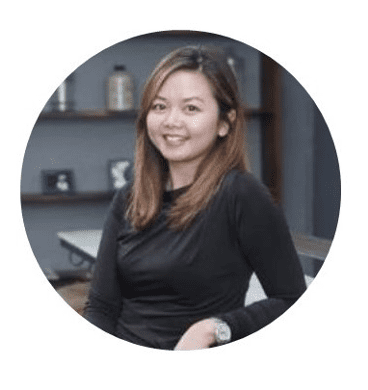 "As the world slowly opens up post-COVID-19, brands need to understand the impact it has on their consumers and business. First, some consumer behaviors such as purchasing online, and video streaming will continue to prevail and be part of the new normal. Marketers need to rethink their omnichannel brand experience in line with these new consumer behaviors.
For example, there is a new audience of first-time online shoppers. As a brand how can one cater to their needs and make it easy for them to discover and buy one's brand online? Essential products that have grown in consumption during the pandemic should continue to invest to maintain sustainable growth. Products that were negatively impacted will need to revisit their marketing strategy and communications to be more in line with what's important to consumers and take advantage of the new ways to engage with them digitally.
If a brand has not invested in online premium video channels, now is the time to review that approach and see how using TV and online video can help drive demand. While we do not know when the global pandemic will completely end, consumers are more digitally engaged more than ever and new habits they picked-up during the COVID period will remain. Second, on business, marketing now more than ever needs to be agile and do scenario-planning given things can change by the day. To be able to support this, marketers need to invest in the right capability that can respond to the accelerated change in consumers and businesses. Our focus now is to help brands understand these opportunities and optimize their plans to drive recovery fast."
Digital-first Initiatives Foster Customer Centricity
Vijay Kumar, Lead, Digital Marketing & CRM, Kia Motors India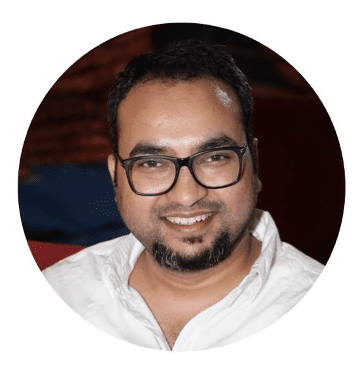 "Marketers need to be available on mediums where their consumers are. Auto sector giants are staring at closed or empty dealerships network. As customers are not preferring to visit the dealership, the dealership needs to connect from where the consumer is on: The digital platforms.Creating virtual experiences on digital platforms prove to work when physical movements are underused. Being online is no longer a prerogative for brands, but being relevant is. Consumers have truly understood the meaning of 'Essentials' and business should meet the essentials category to thrive in the competition. Content relevance has never been more significant than in the current times. With an increase in online content consumption, the ads don't just compete with brands on digital medium but also with OTT giants like Netflix and Amazon Prime for audience Share of attention. Reimagining digital advertising on mobile with contextual and authentic content can drive valuable engagement. "Go Digital" is the new jargon in the pandemic induced times and marketers who succeed focus on digital-first initiatives."
A Sense of Normalcy Ramps Up Marketing Efforts
Sudarshan Saha, Unilever Lead, Vietnam, Mindshare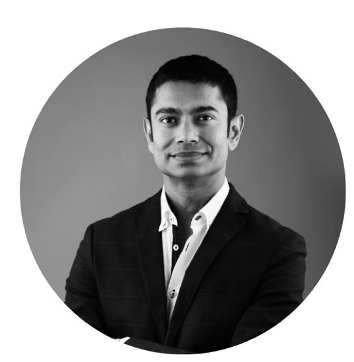 "In markets which have been out of lockdown for more than 4-6 weeks, it is common to witness people going about without protective face masks now. In terms of consumer behavior concerning media as well, I believe data now shows that there is no new normal. TV viewership peaks have come down to normal levels and I would estimate online time spent would be the same, as people go back to work, and in certain cases have to work harder than before. Advertising across the board is also slowly gaining back the momentum, to take advantage of the opportunities in hand, and make up for the loss from the previous quarter.
Owing to the financial impact of the COVID-19 worldwide, consumers would be impacted as economies have dependencies. And that leads to a change in certain lifestyles, habits and purchase decisions. It is important for us marketers to understand and differentiate hence is the impact on purchase behavior linked to short or medium-term financial constraints faced by the consumer vs. change in behavior induced by emotional factors and/or hygiene led factors during COVID-19."
Amit Jivani, CEO and Co-founder, Simprosys InfoMedia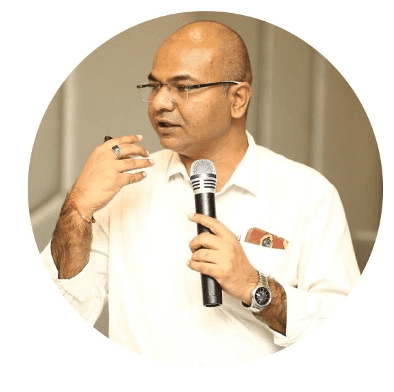 "I don't think there shall be any significant difference in the way businesses are conducted in the Post COVID-19 environment. Businesses and people will eventually and gradually get acclimatized to the business as it used to be before Dec-2018 as it would be a bit more difficult to scale up and grow with the restrictions of social distancing, extensive use of hand sanitizers and masks. Such restrictions will prove to be counterproductive and unsustainable in the cut-throat competition. So, to improve the competitive edge, businesses will give up protective measures as and when there is no threat of COVID-19 contraction. So, we just have to be concerned only for the period during the period in which the virus' presence matters. Once it loses its virality, everything shall be as it used to be pre-COVID-19 era. This includes marketing and advertising strategy as well."
Brand Communication Needs to Reflect Consumer Journeys
Prashant Sukhwani, Head, Brand and Communication, Burger King India

"Any marketing strategy should reflect the current consumer triggers/barriers as well as the current business situation. COVID has affected both in myriad unprecedented ways irrespective of the industry. As a new normal, a brand needs to undertake genuine safety measures to address COVID concerns of the consumer, which is currently the biggest consumption barrier. Parallel brand communications need to be in snack-able formats as the consumer is bombarded with safety messaging across touchpoints. The marketer needs to make smarter media choices basis current consumer aggregations as well as current media buying economics. Thus, media mix needs to evolve to match new consumer realities. Lastly, any brand communication needs to reflect consumer journeys. This holds true irrespective of COVID situation or any other dynamic macro factors. Only then a brand will be able to become contextual and authentic to the consumers. eg: https://youtu.be/FXSia8b9XsM"