Mobile is the most prominent device in our lives, and the weekend after Thanksgiving is the biggest shopping time period of the year. How do these two true but unrelated statements connect? That's what we wanted to find out.
To uncover the truth about mobile's role in shopping habits from Thanksgiving until the following Monday, we surveyed hundreds of people in and near the 10 biggest cities in the U.S. using InMobi Pulse. So what does our data reveal?
Survey Results Revealed
For starters, mobile won't be the dominant shopping channel this year. Only 21% said they would shop during this period through mobile apps, while only 16% said they would turn to mobile websites.
In comparison, 18% said they used apps for holiday shopping last year, while 14% said they used mobile websites for shopping in 2018. Between 2018 and 2019, there should be around a 17% increase in planned app use for shopping.
But, one in three survey participants said they would conduct at least 40% of more of their holiday shopping through apps. And, over 70% said they turn to digital channels for product research before making an offline purchase.
Among app shoppers, 40% said they would use mobile apps to buy clothing, shoes and/or bag. An additional 33% said they would be buying electronics through apps.
These are not necessarily impulse buys either, with close to half of survey respondents describing themselves as needs-based buyers. But, 46% said they will be buying items either for themselves or a spouse during this time period.
Of those turning to apps, Amazon was far and away the top choice. 57% said they would shop using the Amazon app, while 37% said they would use Walmart's app and 19% said they would use Target's app. On one hand, this isn't all that surprising; after all, Amazon is the proven leader in e-commerce. But, it shows that there is a strong affinity between the brands people shop with through their phones and the ones they shop at in person.
This data on app usage aligns with brick and mortar priorities in terms of brand preferences. Among the 20% of survey respondents who said they would shop at a physical storefront this holiday season, 55% said they would go to Walmart and 41% said they would go to Target.
How much will people be spending? Less than half said they will spend more this year compared to last year, while just 40% said they will spend more online in 2019 compared to what they spent in 2018.
Understanding the Survey Results
Overall, mobile will actually be playing a relatively minor role in how people approach Black Friday shopping this year. Even in major cities, less than one in four people will turn to e-commerce apps during this major shopping season.
But these numbers on their own don't tell the whole picture. In 2019, more people said they will buy from apps than visit brick and mortar store locations (21% to 20%). And, not only did people say they were more likely to purchase via apps this year versus what they did last year, but a whopping 72% said they use their phones to conduct research about a product they may later buy in a physical store.
What this shows is that, slowly but surely, mobile is becoming ever more dominant in how people conduct their holiday shopping. No matter how someone makes a purchase, it's likely that mobile is involved in some respect.
For brands, this shows just how important their mobile strategy must be during and immediately after Black Friday. Among those polled, 43% said they don't plan to shop at all during this time of the year, and only 42% said they plan to spend more this year over last year. This shows just how critical it is for brands to get their mobile strategy right and capture available dollars.
So what can brands do to more effectively leverage mobile channels? Here are a few options to consider:
Showrooming (looking up products online when reviewing products at a store) - and its various permutations - is here to stay. Instead of avoiding it or trying to make it difficult, brands can embrace the trend to their benefit. Offering free Wi-Fi, providing special deals for online or offline shopping and/or giving people the option to buy online and then pick up in store can all help brands boost their bottom line.
Most people classify themselves now as a needs-based or value-based shopper. Brands should highlight how they can help people fulfill their needs at an affordable rate through their mobile-first promotions.
It's critical to note who specifically uses apps. While only 21% of those polled said they will shop through an app this holiday season, 39% of those between the ages of 18 and 24 said they will turn to apps, as will 29% of people between the ages of 25 and 36. In fact, among app shopped between 18 and 24, 72% of them will use Amazon. And, among this youngest adult demographic, 56% said they will buy electronics through apps this holiday season and 58% will purchase shoes, clothes and bags. It's important for brands, when promoting an app or providing value through an app, to think about who their most valuable persona segments are for each channel.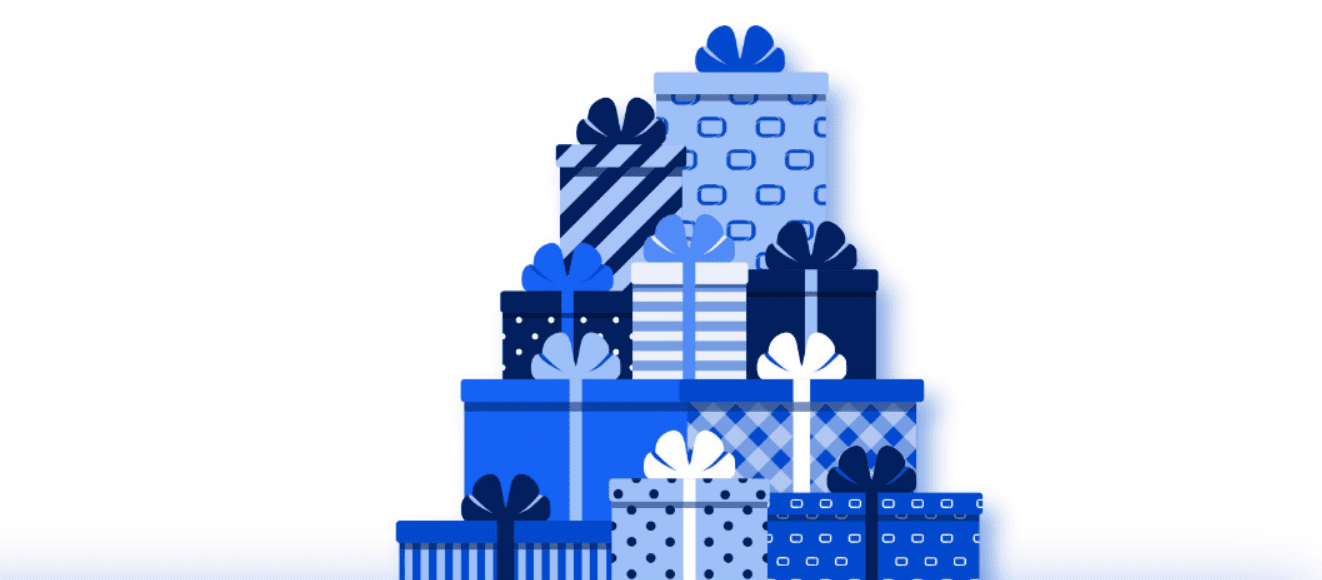 Interested in learning more about mobile shopping habits? Want to conduct your own mobile-first research campaign? Reach out today to learn more about InMobi Pulse and its many capabilities.
About the Author
Matthew Kaplan has over a decade of digital marketing experience, working to support the content goals of the world's biggest B2B and B2C brands. He is a passionate app user and evangelist, working to support diverse marketing campaigns across devices.