This article first appeared on The Drum


Home to over 250 million mobile gamers, Southeast Asia is a force to reckon with in the global gaming landscape. The mobile-first region has taken to gaming with great gusto, as most consumers hold an incredibly powerful gaming device in the palm of their own hands every single day, their smartphones. The mobile revolution has helped gamers jump previous barriers of entry and has unleashed a whole new generation of users. While many considered that gaming would remain only a short-term fad as a result of lockdowns, Southeast Asians have committed to mobile gaming; with a 2X growth in usage year on year.
Despite the explosive opportunity right in front of them, marketers seem to be hesitant when it comes to investing in the gaming space. They carried misplaced notions on the lack of personas, placements, engagement, and of course brand safety – but this couldn't be further from the truth! Let's bust some of the most popular myths that Southeast Asian advertisers hold today!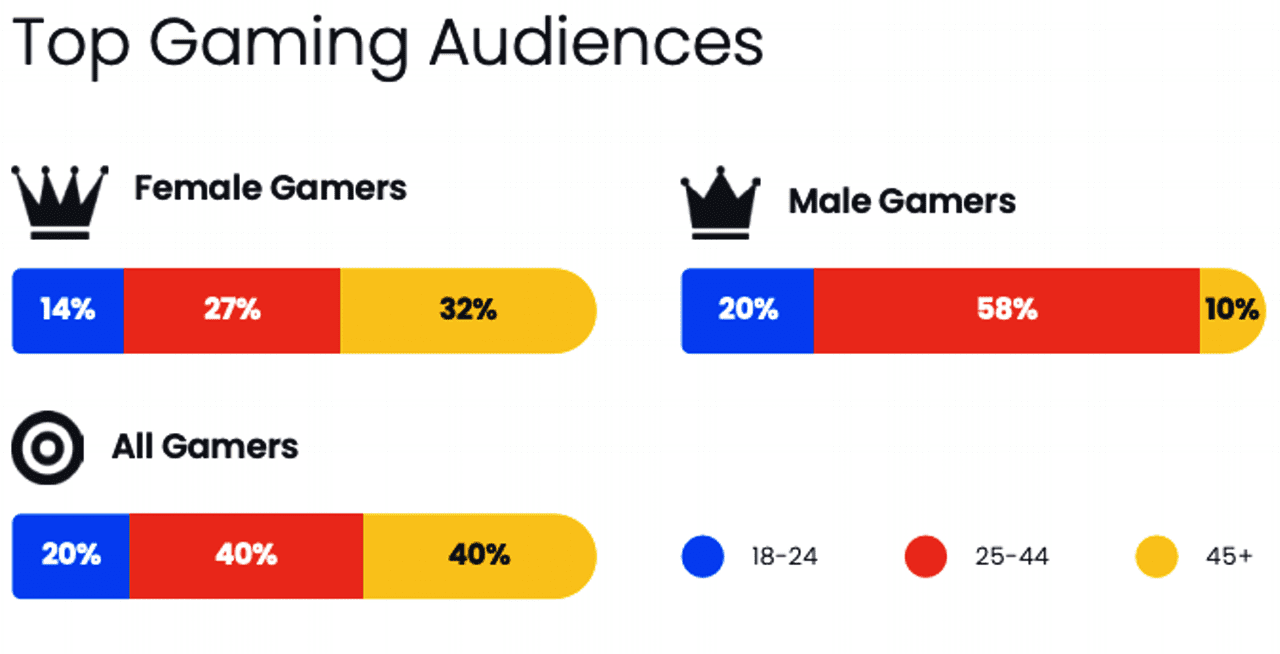 Busting Myth #1: Not just a young urban man's game
Gaming has become a popular source of entertainment regardless of age and gender, establishing itself as a serious competitor of user attention for social media and streaming apps. Access to smartphones and high-speed internet have been huge drivers in bringing about this change. Gaming is now truly accessible no matter who you are and where you're from.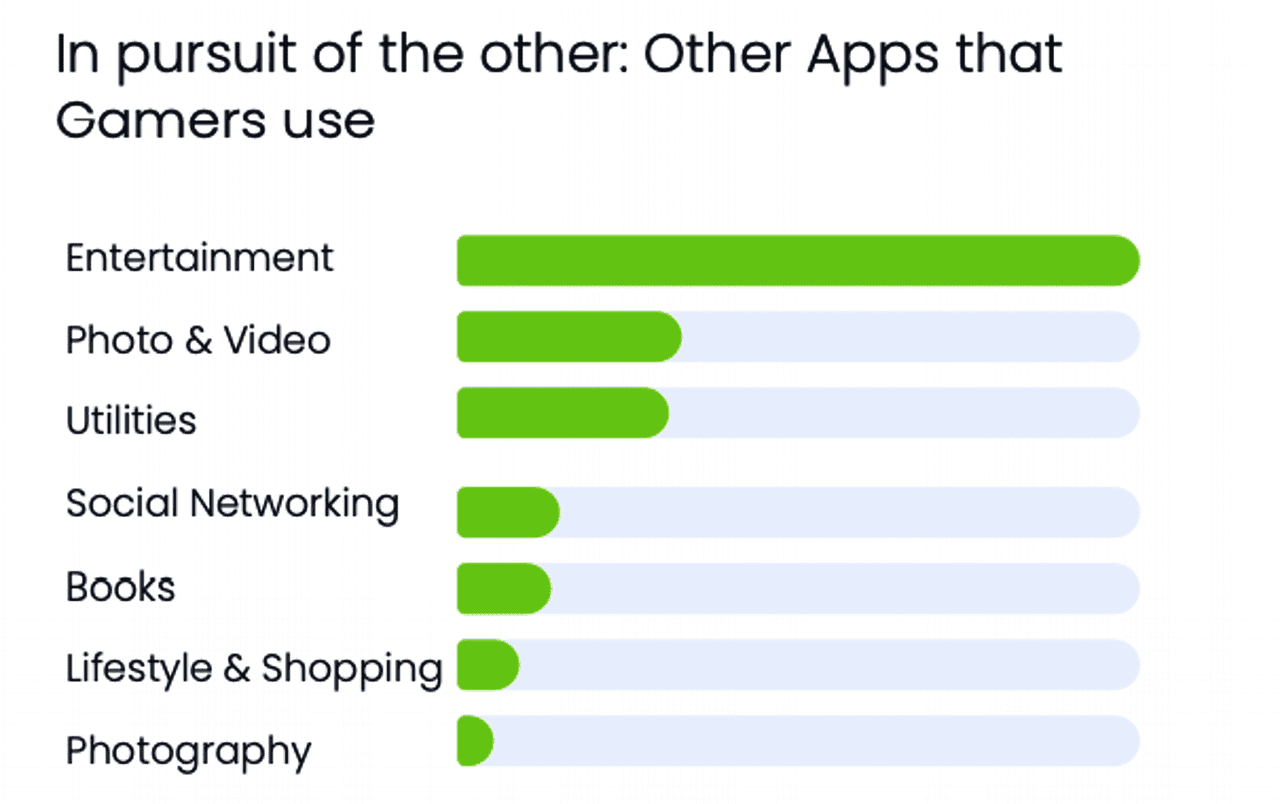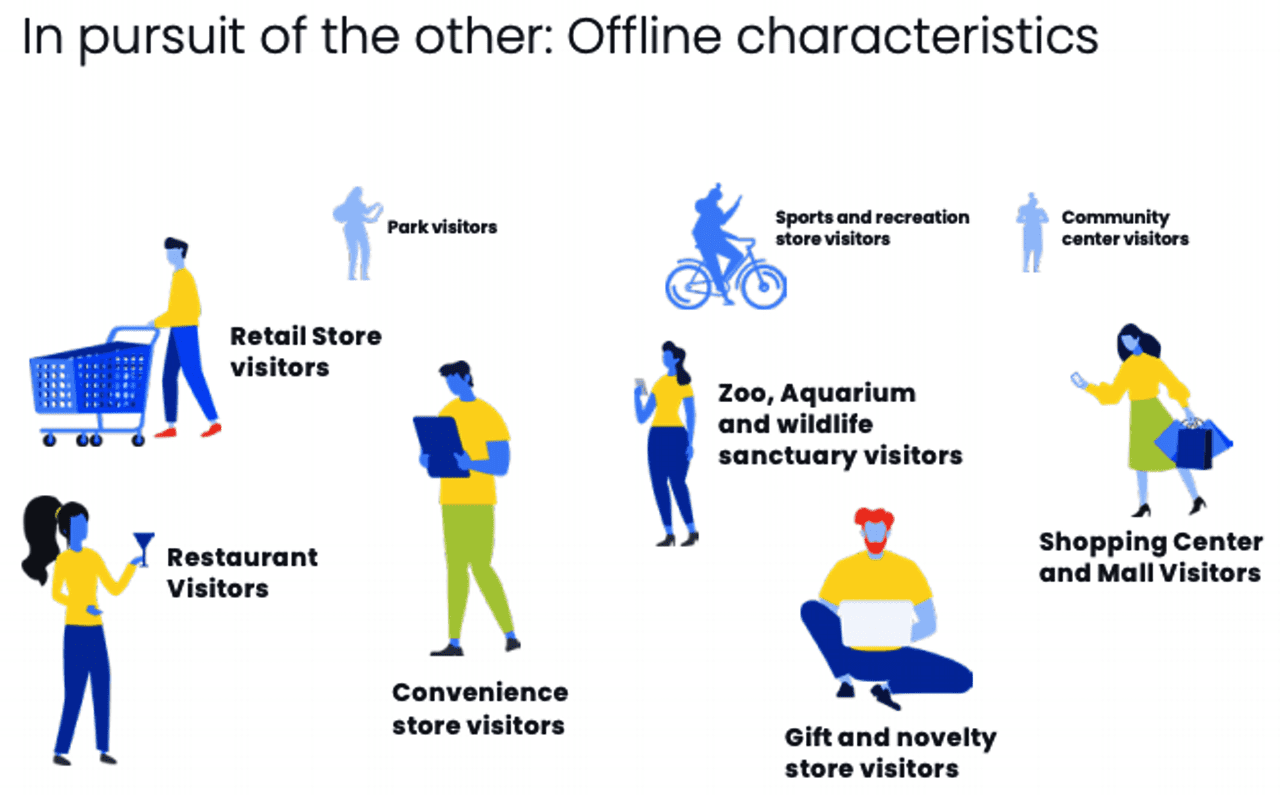 Busting Myth #2: No Imposters Among Us
Gamers have a wide variety of interests both online and offline. Be it entertainment or streaming apps or visiting retail store visitors, it is likely that the audiences you are after are gamers. Instead of looking at gamers as a specific niche category separate from your typical target groups, think of how your own consumers are likely to be spending their time on gaming apps.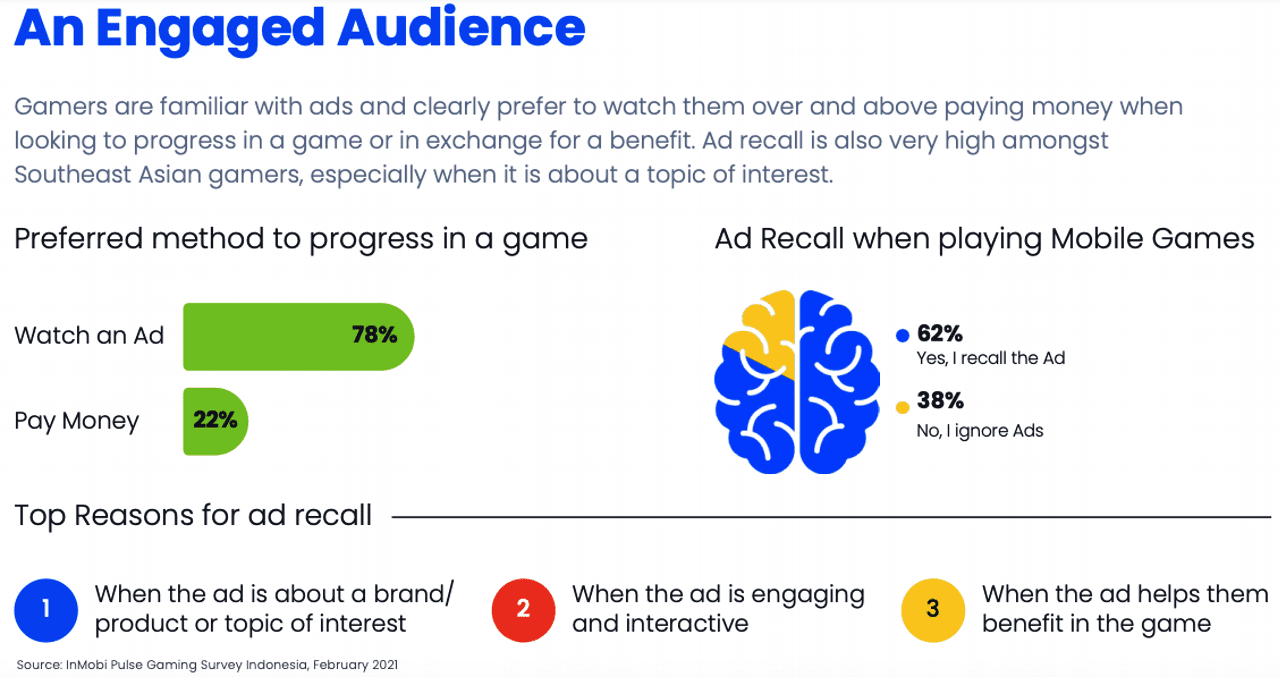 Busting Myth #3: A Watchful Audience
Advertisers often brush off the potential of ads within gaming apps as they have preconceived notions on user engagement. This couldn't be farther away from the truth; gamers clearly prefer to watch them over and above paying money when looking to progress in a game or in exchange for a benefit. When surveyed, Indonesian smartphone gamers shared that ad recall is very high amongst them, especially when it is about a topic of interest.
Gaming is among the biggest opportunities for advertisers across Southeast Asia today. What it provides is not just a huge reach, but the ability to access an audience that is highly engaged and receptive to ads in an environment that is completely brand safe and impactful. This, in combination with the richness of mobile, gaming ensures that every brand can drive relevant ad experiences at scale.
Interested in learning more about the mobile gaming ecosystem in Southeast Asia? Download InMobi's SEA Mobile Gaming Report here: https://go.inmobi.com/2021-mobile-gaming-sea/