Tết, the Vietnamese New Year brings with it positive feelings for consumers and a whopping shopping season. With shopping behavior taking new meanings with digital, brands must create a contextual opportunity to reach out to the consumers. There is a wealth of possibilities to engage with consumers in the run-up to Tết. With 70% of internet users in Vietnam belonging from rural areas, brands need to focus on getting their digital strategies right from the early planning stages.
InMobi's Tết Festival 2021: InMobi Report shares insights on the trends and shopping behavior of consumers, the scope of mobile advertising with the increase in usage of apps, and the way ahead for marketers to drive conversions during the festive season.  

Key findings from the report: 
Vietnamese prefer to celebrate the festive season with families and friends, and staying indoors
Consumer Spending: Along with the festive season, positivity and consumer spending is set to return. 58% of Vietnamese are excited to celebrate Tết 2021. 64% of respondents plan to spend more than VND 10 Mn on Tết Shopping.​
Category Adoption: Consumers are going to spend on food, beverages & fashion for the upcoming Tết. Food & Beverages tops the list with 39% of Vietnamese preferring to indulge in them.
Mobile-first Festive Season: Mobile spearheads the shopping for Tết with 67% of Vietnamese using mobile for their shopping research. It's fascinating to know that 59%of consumers are going to use mobile for their festive purchases.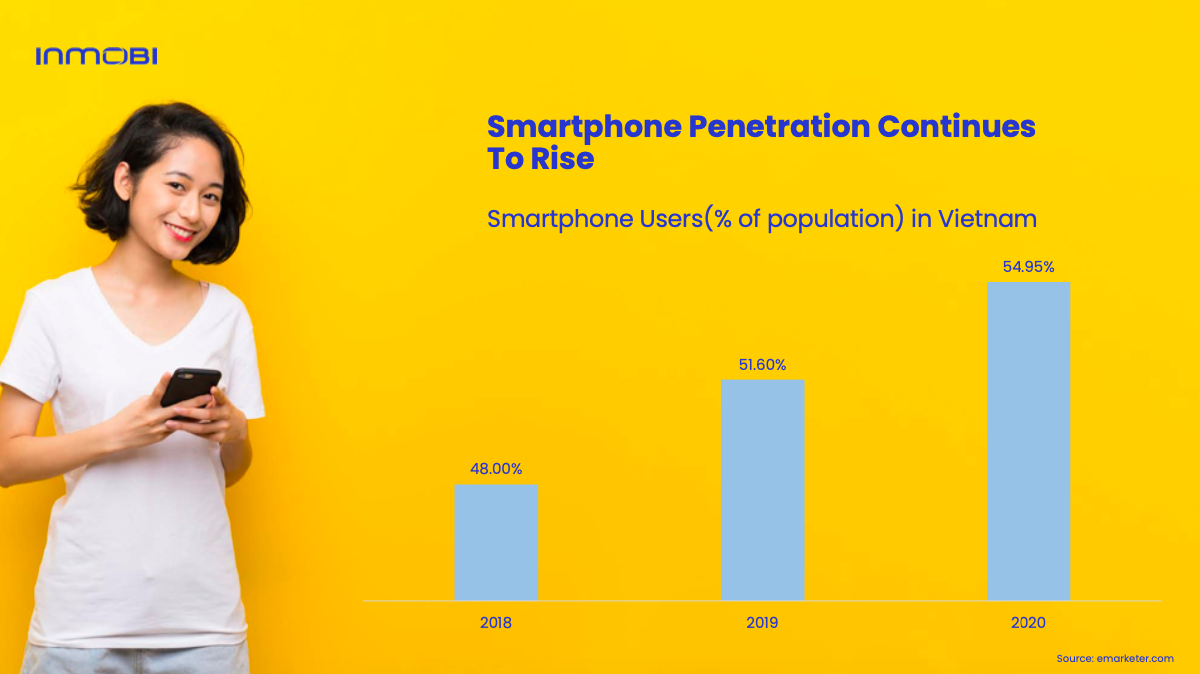 Impact of Socio-class on Consumer Spending: Different social classes have been facing the different impacts of the pandemic and thus have differentiated needs and plans for this festive season. While 23% of consumers feel that the pandemic has affected their shopping budget, 42% of festive shoppers remain unaffected due to the pandemic.
Digital-first Consumers: Consumers are going to depend on the digital world for their festive cheer, be it shopping, socializing, or leisure, which gives brands the unique opportunity to personalize communications for each customer
Household Targeting: 41% of consumers learn about shopping sales & offers from their friends & family. Marketers must leverage household targeting to reach out to multiple personas within the family based on visitation, appographic, and location attributes and send personalized communication based on user interests.