All hallow's eve soon approaches. Do you have everything ready?
You may know a few facts about Halloween, but how well do you really know this holiday? To test your knowledge, we scrounged the underworld (a.k.a. the internet) for all things Halloween and mobile.
What role will your mobile device be playing this Halloween? Take this quiz to see if you're a mobile Halloween wizard - or just a goblin.
Q1. How Much Walking Does The Average Trick-or-Treater Do When Gathering Candy on Halloween?
0.5 miles.
0.75 miles.
1 mile.
1.25 miles.
2 miles.
Q2. What Social Media Network Do People Turn To Most Frequently for Halloween Inspiration?
Facebook
Instagram
Pinterest
Twitter
YouTube
Q3. When Do Most People Stop Trick-or-Treating?
7:30pm
8pm
8:30pm
9pm
9:30pm
Q4. On What Day in 2018 Did the Greatest Number of People Search "Halloween" on Google?
October 7
October 14
October 20
October 27
October 31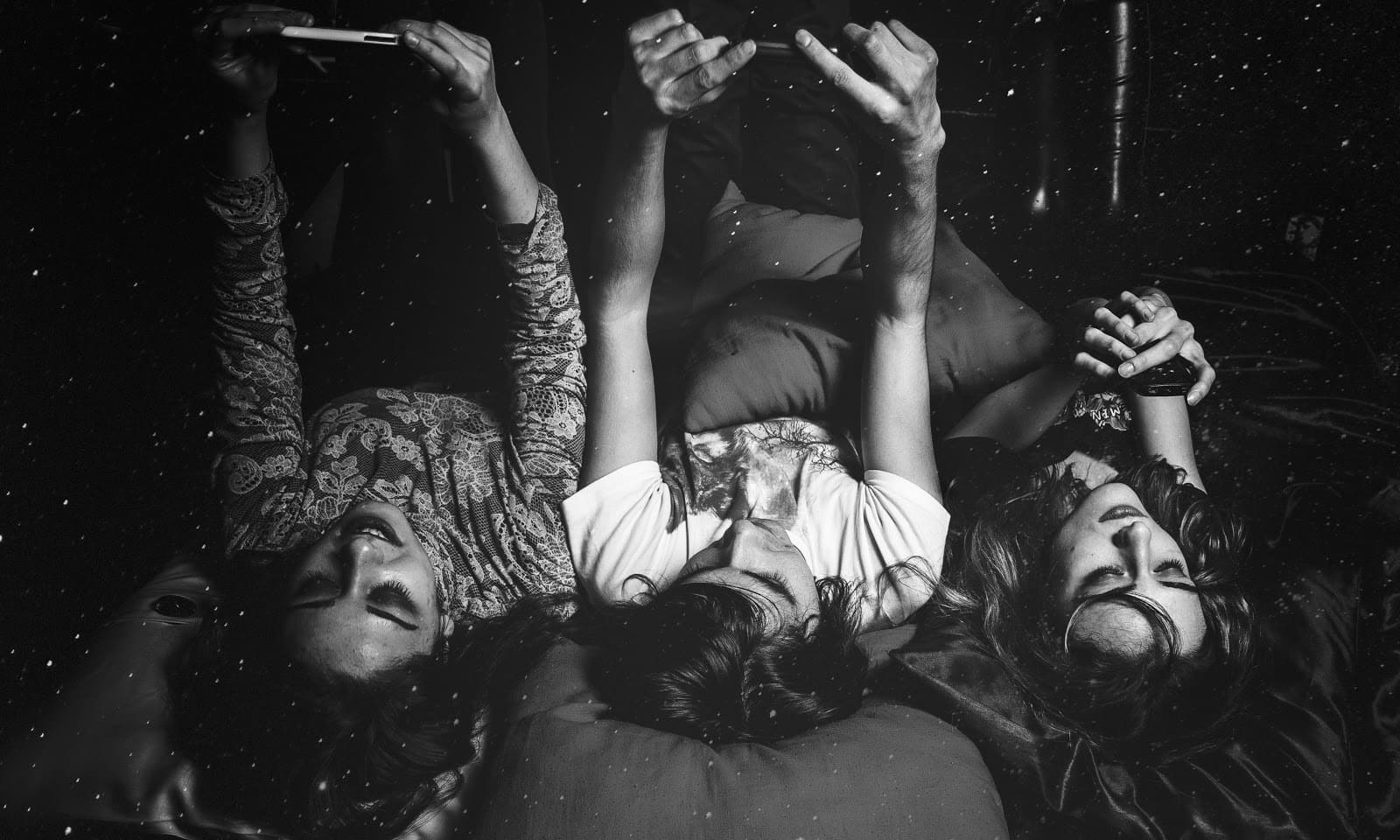 Q5. What percent of Halloween consumer spending will happen online in 2019?
10%
25%
40%
50%
67%
Q6. Who Spends the Most Amount of Money on Desktop Paid Search Advertising around Halloween?
Wholesalehalloweencostumes.com
Party City
SpiritHalloween.com
Amazon
https://www.halloweencostumes.com/
Q7. Illinois is the top pumpkin-growing state in the U.S. What was the most popular social media app in the state in 2018?
Facebook
Google Plus
Instagram
Pinterest
Snapchat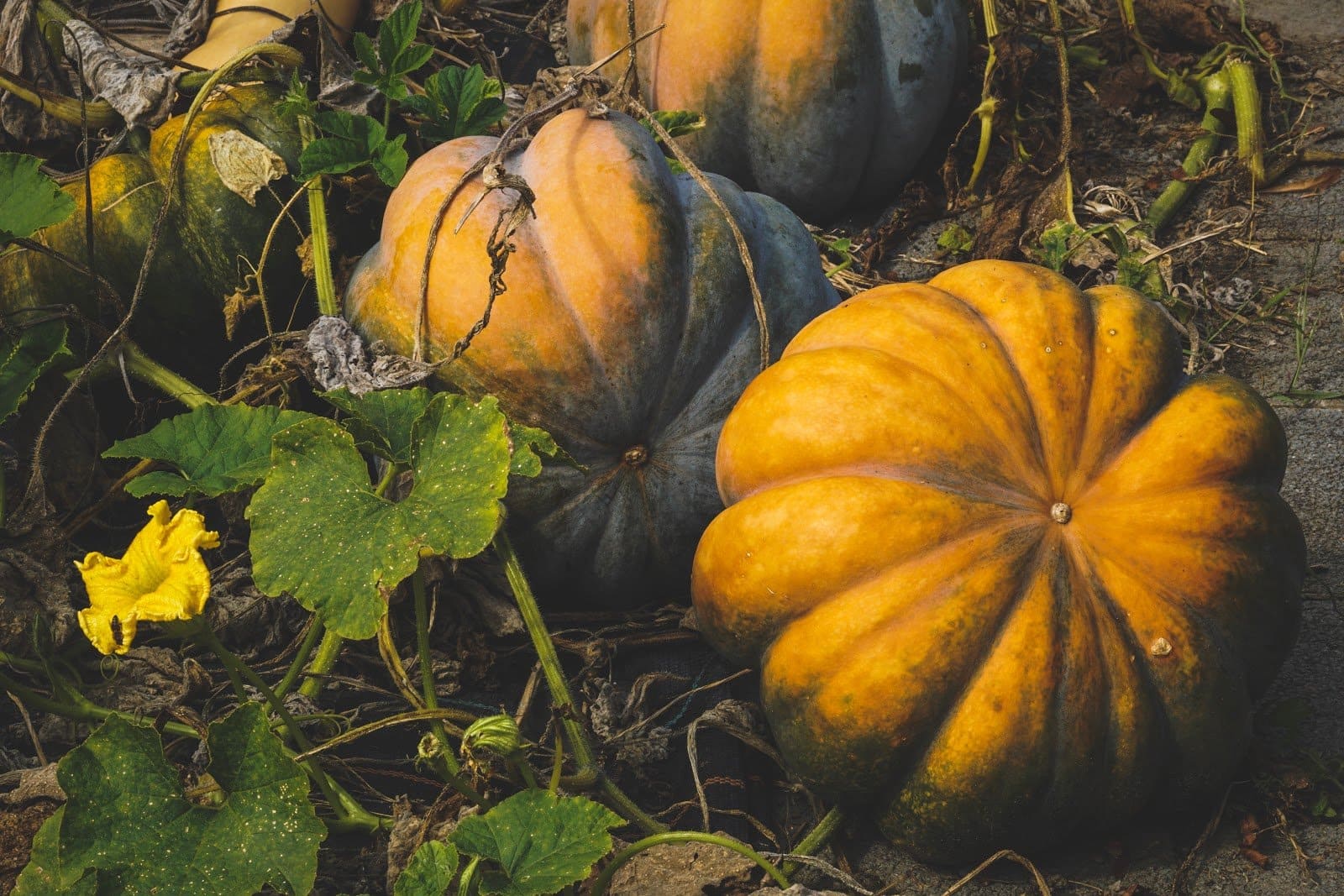 Q8. Massachusetts holds a special place in Halloween lore, as it's where the infamous Salem Witch Trials took place in the 17th Century. In the 21st Century, what percentage of its residents have mobile broadband coverage?
88%
90%
92%
97%
100%
Q9. In the 2006 horror movie Cell, cellphone signals wreck mass havoc. Who wrote the book that the movie is based on?
Stephen King
Anne Rice
Dean Koontz
Peter Straub
Abhay Singhal
Q10. Which American celebrity born on October 31 has promoted the DIY Network's app on Twitter?
Will Smith
LeBron James
Vanilla Ice
Tom Hanks
Gwenyth Paltrow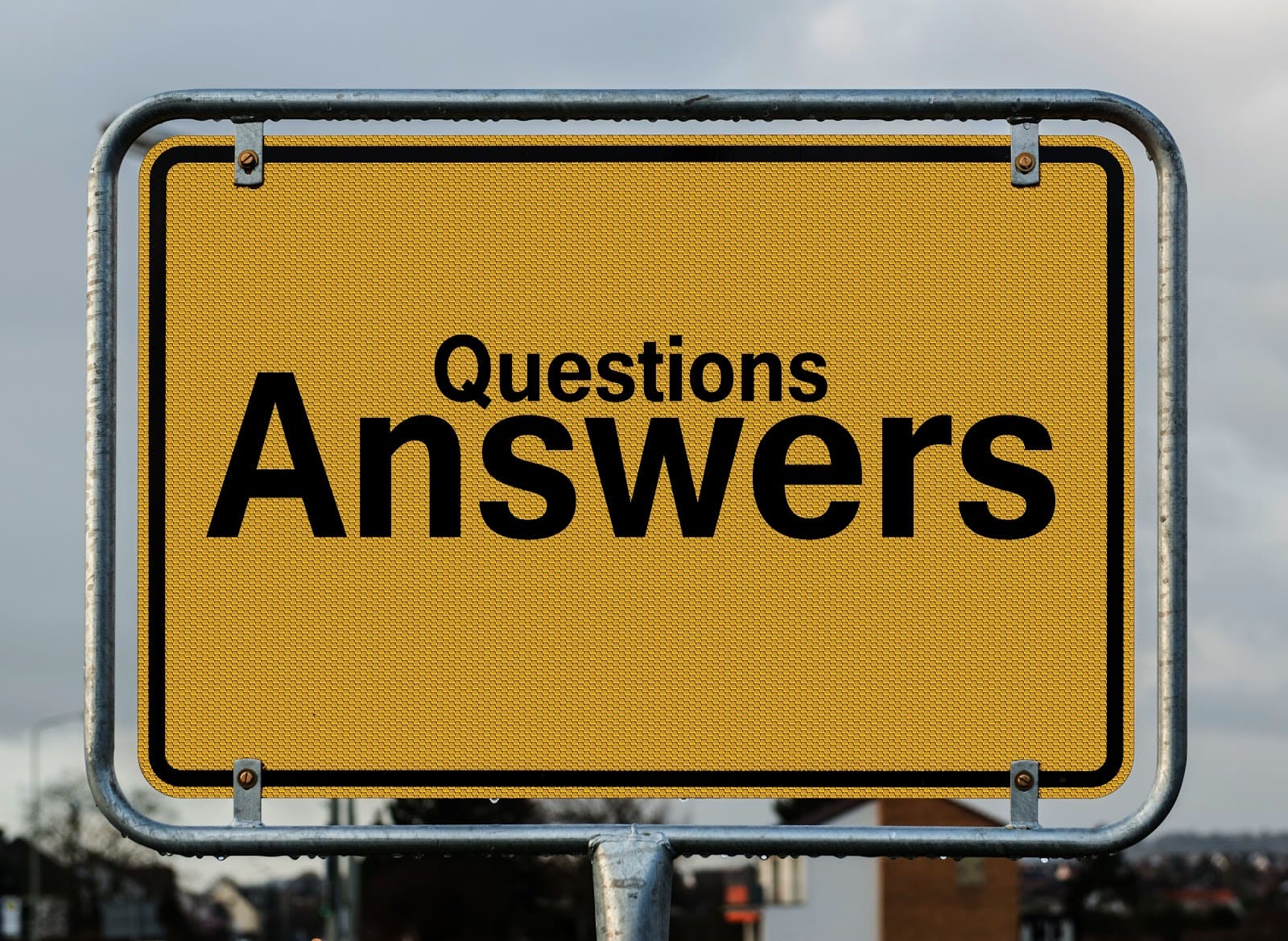 Answer Key:

How did you fare? Did you get a perfect score, or did the number of right answers you got spook you? Let us know on social media! We'd love to hear from you on Twitter or Facebook.