Americans drink a lot of beer - whether out with friends, watching sports or doing just about anything else. In 2018, brewers in the U.S. cranked out over 8 billion gallons of beer. There are now close to 7,500 breweries across the country, and the beer industry is now worth more than $114 billion.
But, staying competitive in this market is not a foregone conclusion, especially for major U.S. beer brands. Overall beer sales in the U.S. dropped by almost 1% between 2017 and 2018, and both craft beer and import sales rose well over 3% in that same time period.
So what can major domestic brands do to stay competitive? The key may be better understanding their various audiences and knowing what makes them tick. Why do certain people drink certain beer brands? That's what we wanted to find out.
To dig deeper on the modern American beer drinker, we turned to InMobi Pulse. InMobi Pulse builds a holistic understanding of consumers across data sources ranging from the InMobi ad exchange, which reaches 1.6 billion users globally, to permissively-sourced deterministic first-party carrier data to stated feedback directly from the customers.
Segmenting The Beer Drinking Audience
It's important to note that when it comes to beer consumption, there is no one-size-fits-all audience. Different people drink different amounts and different types of beer at different locations for different reasons. For our reporting, we segmented out three main types:
The sport enthusiast
The artisan beer drinker
Out with friends
These segments were monitored throughout October and November on Mondays, Thursdays, Saturdays and Sundays. Persona segments with beer-related apps and beer-related mobile browsing habits were targeted. The objective of these data calls is to uncover nuances that differ in beer drinkers.
In addition to reviewing their app ownership and mobile web behavior, InMobi geofenced four of the nation's top bars in diverse locations such as Dallas; Madison, Wisconsin; Portland, Oregon and Lexington, Kentucky. For these locations, a 300-meter outer parameter was established, and only customer segments who spent greater than an hour but less than five hours within the fenced area were identified.
What Does The Data Reveal About U.S. Beer Drinkers?
Sports Enthusiasts: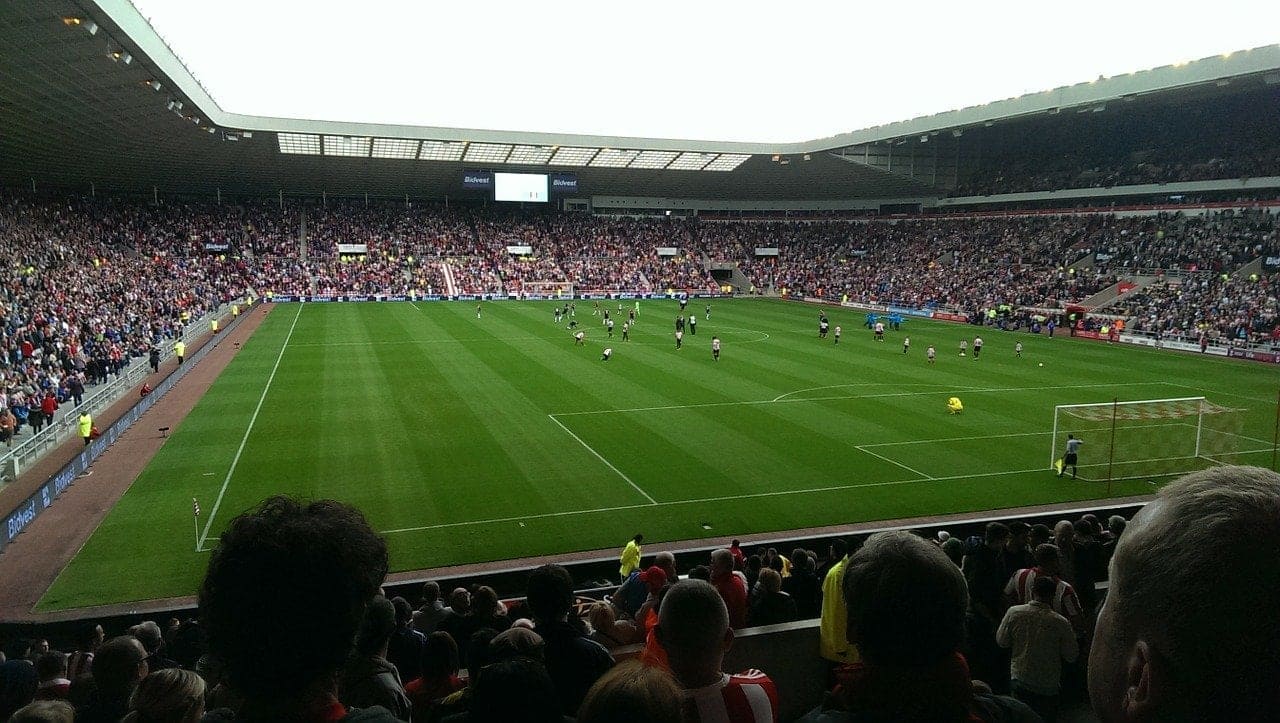 Let's start off with the sports enthusiast segment. For starters, our data revealed that this is an aptly-named consumer segment. From MLB to NBA to NFL, this segment over-indexes by an average of 9.65% across properties from all major sports teams, with a high propensity for teams like the Green Bay Packers, Boston Red Sox and Denver Nuggets. This audience segment also uses specific sports properties such as Sportsline, NFL Network, Fantrax, GameChanger and NHL Network, along with sports betting properties.
What else does this audience like to do? InMobi Pulse data shows that they like to play mobile games (top titles include Final Fantasy XV, Pet Rescue Saga, Candy Crush Jelly Saga and Chess, among many others), listen to music on platforms like Pandora and Spotify and watch videos on YouTube.
They are foodies (or at least are interested in food for events) with an over-index in the mobile property thegoodcook.com. And, of course, they like beer: favored brands include Budweiser and Heineken.
And who specifically are these sports enthusiasts? It's a majority male audience, although the female presence grew 2.26% from October to November, with the largest growth coming on Saturdays. But, we've found that male sports fans are more active on Thursdays compared to their female compatriots.
For the most part, this audience makes between $50,000 and $75,000 a year. But, there is a sizable contingent here that makes between $75,000 and $100,000 annually. More than four in five are currently homeowners. They're typically found on the East Coast and Midwest, along with populous states like Texas, California and Florida.
Artisan Beer Drinkers: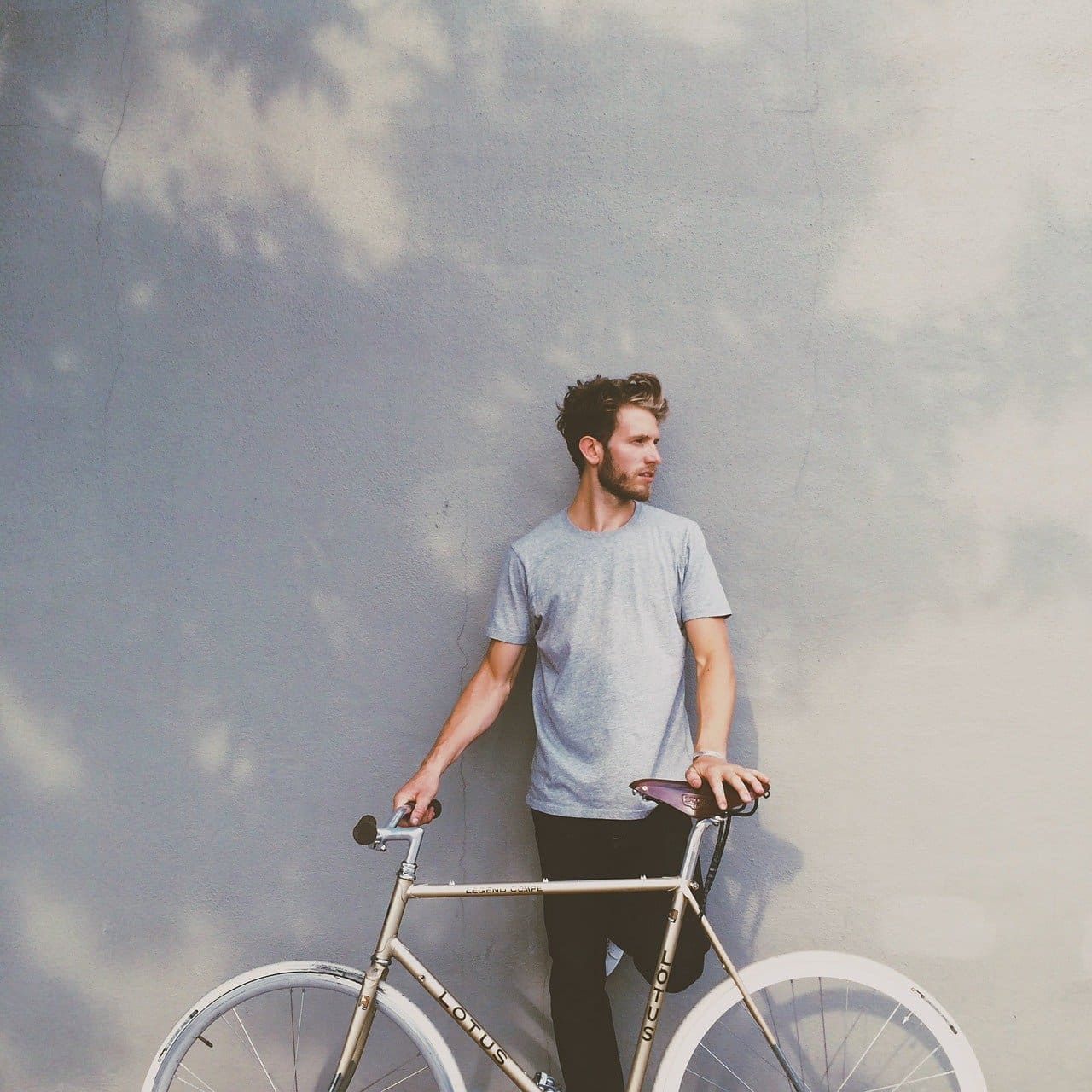 The past few decades has seen the dramatic rise of craft beer. While sales of craft beer still lag behind both domestic and import sales, it is one of the fastest-growing segments in the U.S. beer space. So who, specifically, is opting for these craft beer options today?
This audience is overwhelmingly male — more so than other kinds of beer drinkers. On Thursdays in particular, over 70% of artisan beer drinkers are male.
Around 90% are homeowners, and the majority are married. Further, 65% are White and 16% are Hispanic/Latino.
What are they interested in? Artisan beer drinkers are also sports fans, but they are more interested in sports overall and less invested in specific franchises (unlike the Sports Enthusiasts). Many in this segment consume content on ESPN, CBS Sports, Yahoo Sports, Bleacher Report, TheScore, Deadspin and NBC Sports.
What else do they like to do? Many artisan beer drinkers also use fitness-related properties like MyFitnessPal and Runtastic, listen to music through Pandora and Spotify and watch streaming video content through YouTube, Hulu and Netflix. They're typically found on the East Coast (including Virginia), Midwest and populous states like Texas, California and Florida.
What brands do they like? It's no surprise that Goose Island is on the list; Anheuser-Busch (which owns Goose Island and other premium beer brands like Golden Road, Leffe and Hoegaarden) also made the cut. Artisan beer drinkers also generally like other artisan-minded brands like Avocados from Mexico, Organic Valley, Stonyfield Organics and Astor Wines.
Out With Friends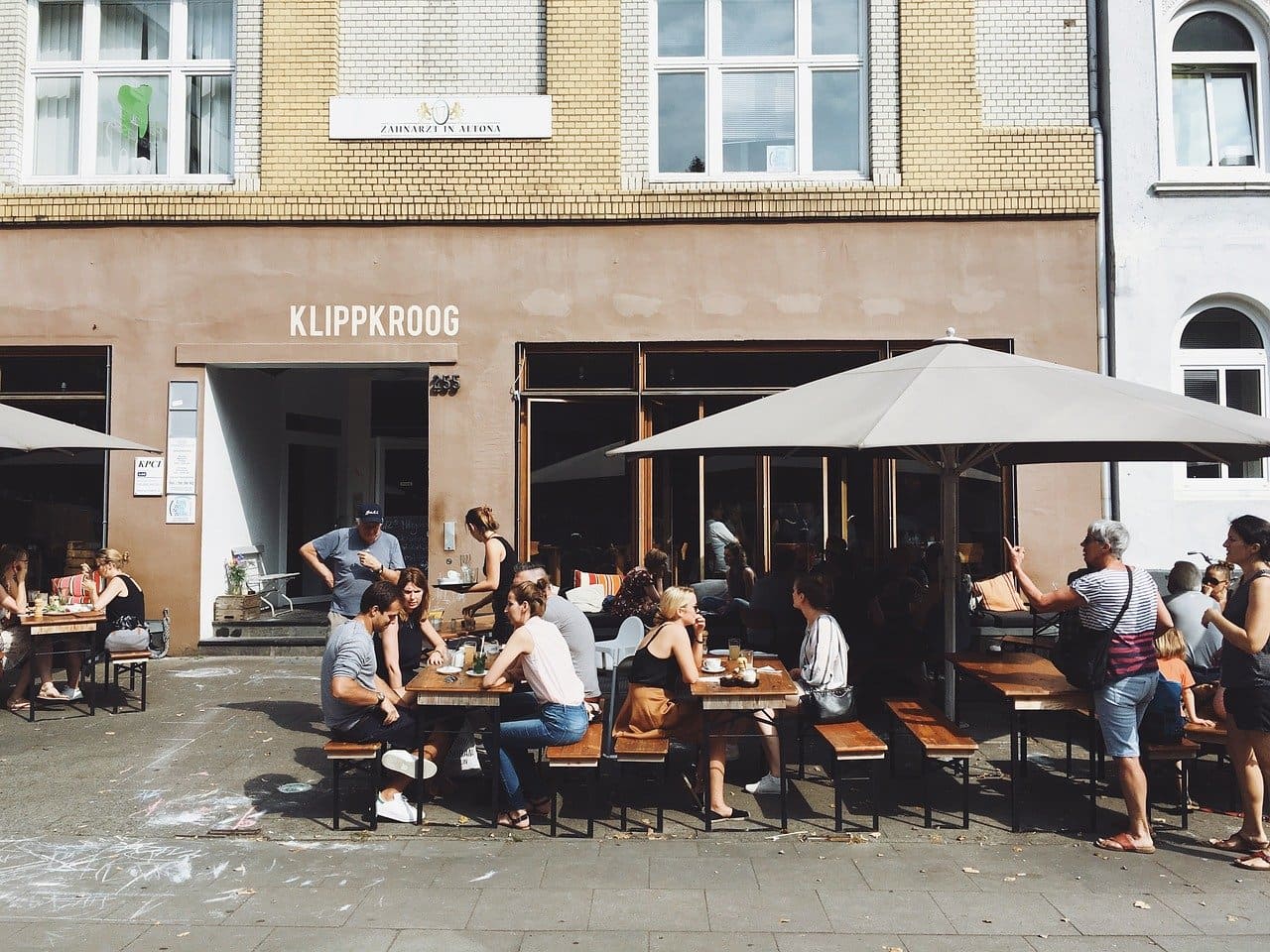 This group includes social drinkers. How does this group compare and contrast with sports enthusiasts and artisan beer drinkers?
For starters, they are more evenly split in terms of gender. In fact, on Saturdays, close to half of everyone in this segment is female.
They are mostly but not majority White (45% of those in this segment). Over a quarter are Hispanic/Latinx, and over 21% are Black/African-American.
They are also less likely to be married or own a home compared to the other audiences. Only around 57% of those in this segment are homeowners. It comes as no surprise, then, that they are younger on average than Sports Enthusiasts and Artisan Beer Drinkers.
What else are they interested in? This group shows a high propensity towards fitness-related properties like Fitbit, Weight Watchers, MyFitnessPal and Livestrong. They also often leverage payment services like Venmo, Mint and PayPal — perhaps to pay back friends for drinks?
This segment is filled with Cord Cutters and Cord Nevers, with significantly higher than average streaming sessions for YouTube Premium, Starz, Hulu, Netflix, HBO Go, Apple Movies and Amazon Prime. And, for this group, MTV is back — both as a music channel and as a content channel.
They love the new generation of food delivery properties, with a strong presence for Chow Now, Grubhub and Uber Eats. They're also not quite as big as sports fan as the other segments are, but they do like the NFL and NCAA.
For this segment, affinity brands include Red Bull, General Mills, Apple, Nike, Ulta, Sephora, WayFair, Old Navy and REI. They're also more likely to be located in the Pacific Northwest and Midwestern states like Wisconsin and Indiana, and less likely to be located along the East Coast.
How To Use This Data To Inform Your Mobile Ad Campaigns
These insights are interesting, but how can all of this information from InMobi Pulse be used to more intelligently allocate in-app and mobile ad spend? For starters, it's important to note that there's no such thing as one type of beer drinkers. As we've noted before, different people drink different amounts and different types of beer at different locations for different reasons.
These insights can be hugely beneficial for helping marketers determine when to run their ads. For sports enthusiasts, Saturdays and Sundays are the top days, while it's more even for artisan beer drinkers.
It's also critical to consider where these different audience segments are and what they care about. An ad that might resonate with the social drinker is unlikely to resonate with the sports enthusiast, for example.
This kind of data can also help inform creatives as well. Advertisers may want to make sure that their ads feature people that look like their target audience and are featuring individuals doing activities that their users engage in too.
Curious to see more insights on beer or any other industry segment? Reach out today to learn more about InMobi Pulse.
Our Commitment to Data Privacy: What You Need to Know About This Data
InMobi takes user privacy extremely seriously. We meet the most rigorous governance, compliance, and security standards. We have collaborated with consumer advocacy groups and incorporate guidelines from multiple federal government agencies to define industry-leading practices for data governance in the U.S.
Users retain complete control over the data they provide, have a choice in whether they participate and have transparency as to how their data is utilized. Subscribers have constant access to their privacy elections through multiple telco touchpoints. The patented anonymization platform ensures data sets are 100% secure, and are refreshed to ensure all data are anonymized.