InMobi, in association with Branch, hosted a session on the significance of remarketing as brands aim to build real connections with consumers by focusing on creating positive user experiences and driving long-term brand loyalty. Eric Stein, EVP & GM, Branch and Srinivas KC, VP & GM Advertiser Platforms, InMobi, share their insights on remarketing strategies in this webinar. Here is a quick snapshot of the details from their discussion:
Remarketing: The Secret to Reconnecting with High Intent Users
With COVID-19 causing seismic shifts in the way consumers and brands interact, there is now a captive audience who is receptive to content and is engaging on mobile now more than ever.
As brands continue to evaluate how they can drive maximum value for their consumers, Remarketing has become a welcome strategy. Advertisers are all too familiar with the risk of drop-offs across each stage of the customer journey; Remarketing helps restart the brand's interactions with their consumers in a meaningful and contextual manner. Be it reaching that 'incremental' revenue gap or engaging lapsed users, remarketing is an ace game for today's marketers.

Remarketing combines high-scale relevant reach with personalized communication, enabling advertisers to nudge customers on to the next step of their user journey. A nuanced remarketing campaign can help advertisers achieve three key outcomes:
Activation: Nudging users to the next step in the purchase process
Retargeting: Cross-sell through product affinity and search sciences
Re-engagement: Get active users to complete purchase & drive incremental revenue

A Comprehensive Approach to Remarketing
To achieve optimal results when launching a remarketing campaign, a well-planned comprehensive approach is a must. An effecting remarketing campaign is built on 3 key factors: Custom Audiences, Creative Optimization, and Smart Bidding.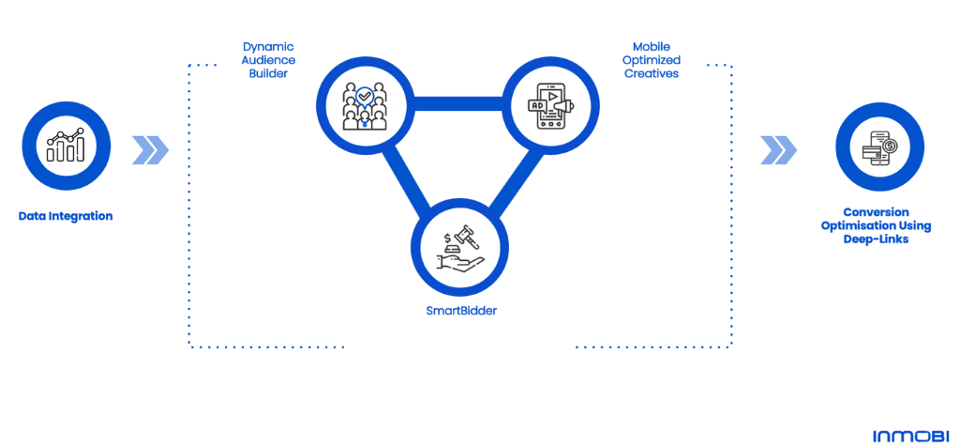 1. Building Custom Audiences in Real-Time
A key pillar to ensuring the success of your remarketing campaign is defining and curating user cohorts in real-time based on in-app actions, recent activities, and personalized attributes. Advertisers must leverage the following strategy to curate cohorts and:
Track conversions across the funnel as the user changes states in the funnel
Track and segment customers who are dormant at any stage of the funnel
Define retargeting campaign strategies for individual user cohorts to maximize transactions
2. Creative Optimization for a Higher Reach
Tailoring creative communication to create rich and engaging experiences, including the use of personalized and interactive ad formats, helps reach high-intent users, drive better engagement rates, and higher conversions.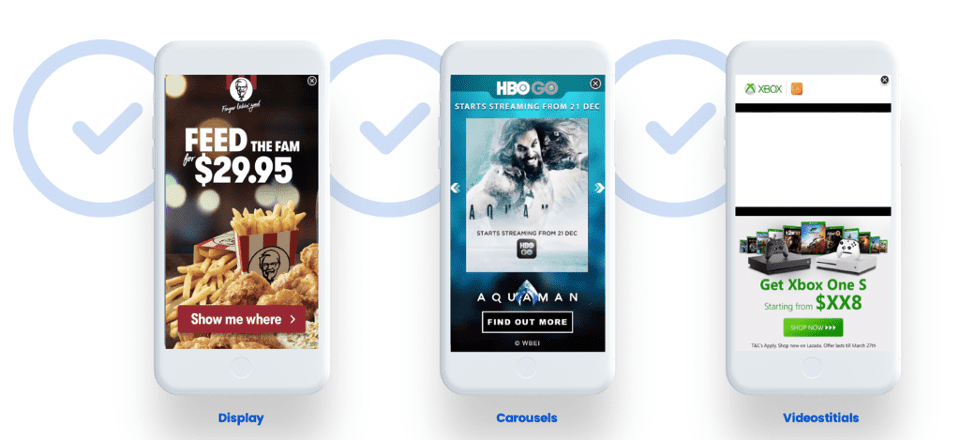 3. Smart Bidding Strategy that Optimizes Ad Spends
Dynamically modified bids are based on a variety of attributes enabling better prediction. This ensures that ad spends are allocated on user propensity to transact, helping advertisers move beyond optimizations based on CTR.
Building Seamless User Experiences on Mobile
Ever wondered how difficult it is to build an uninterrupted user experience which satisfies consumer expectations? Often multiple compatibility factors such as operating system, device, platforms (apps, web browsers) can make or break the end experience for users as they move across different stages of the customer funnel. The right deep linking tactics can help remove a layer of this complexity in the consumer's journey, offering users an end experience that is delightful.
Suppose a user sees an ad and wants to purchase a product. Upon clicking the ad which does not have a deep link, they would be directed to the Appstore or the Play Store where they will have to first download the app. Assuming there is no churn out, they will then have to sign up on the app. Upon signing up, they open the app. The user would not land on the right page unless they manually decide to search for it from the home screen of the app. With shorter attention spans, modern consumers expect transactions to happen in a click. A world without deep links leaves too much of the onus on the consumer to take the right action, denying users of a smooth experience.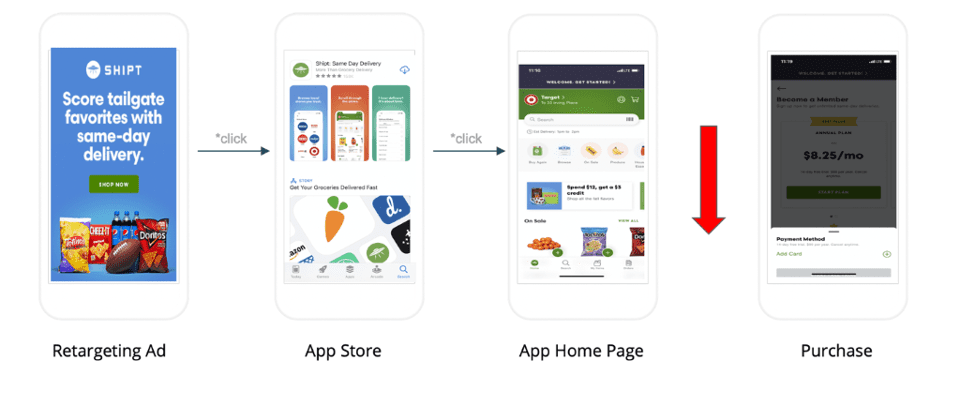 Figure 1 Flow without a Deep Link Configuration
Deep linking ensures a seamless consumer experience for your users. With deep links, the consumer is shown exactly what they are looking for in just a single tap.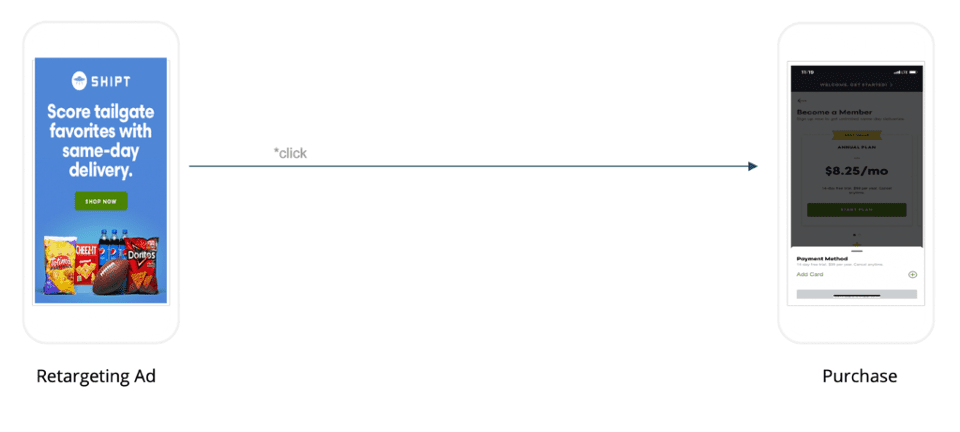 Figure 2 Flow with a Deep Link Configuration
Remarketing ads show the best results when the ad redirects the user to the desired landing page. Deep links enable marketers to prevent drop off and user churn, ultimately increasing consumer loyalty and delivering higher conversions.
The Remarketing Checklist for Marketers
Ensure the success of your remarketing campaign by ticking these points of your checklist:
Leverage 1st,2nd and 3rd party data for audience segmentation
Optimize bids for high engagement/ LTV users
Personalize ads based on user interest and behavior
Facilitate higher conversions with deep linking support
Utilize cross-device targeting
To learn more about how remarketing can help brands and marketers make the best of their campaigns, watch the webinar on-demand here.