Meet Lim Chun Miu, Creative Manager for design and development from the InMobi Advertising Platform team in China. Having joined InMobi in November 2011, Miu has completed 11 years with us this month and is also the oldest InMobian in our China team.
He talks about his over a decade-long #LifeAtInMobi in a conversation with us.
Tell us about your role at InMobi
I joined InMobi as a designer and 11 years later, I continue to do what I love the most and pursue my career as a designer. My designations, roles and responsibilities have constantly evolved during this time. As the company has grown and I have grown with it. There was a time when I created generic ads and in the present day, I work towards the creation of more personalized and immersive creatives using the massive pool of data that has been accumulated and keeps getting updated.
What do you have to say about completing 11 years at InMobi?
It's hard for me to believe that it has been 11 years already. It is almost like nothing has changed, I still come to work equally motivated about passionate about what I do. I feel an extreme sense of gratitude and pride to have had the opportunity to not only witness but also contribute to how we have grown as an organization during this time, especially in China.
When I first joined, we were a team of not more than 10 and now we are a family of over a hundred employees. From a single-digit number of clients to covering all major Chinese advertisers; from co-working spaces to spacious modern offices in both Shanghai and Beijing; from banner ads to fully customized cutting-edge formats, it has been nothing but a joyride for me.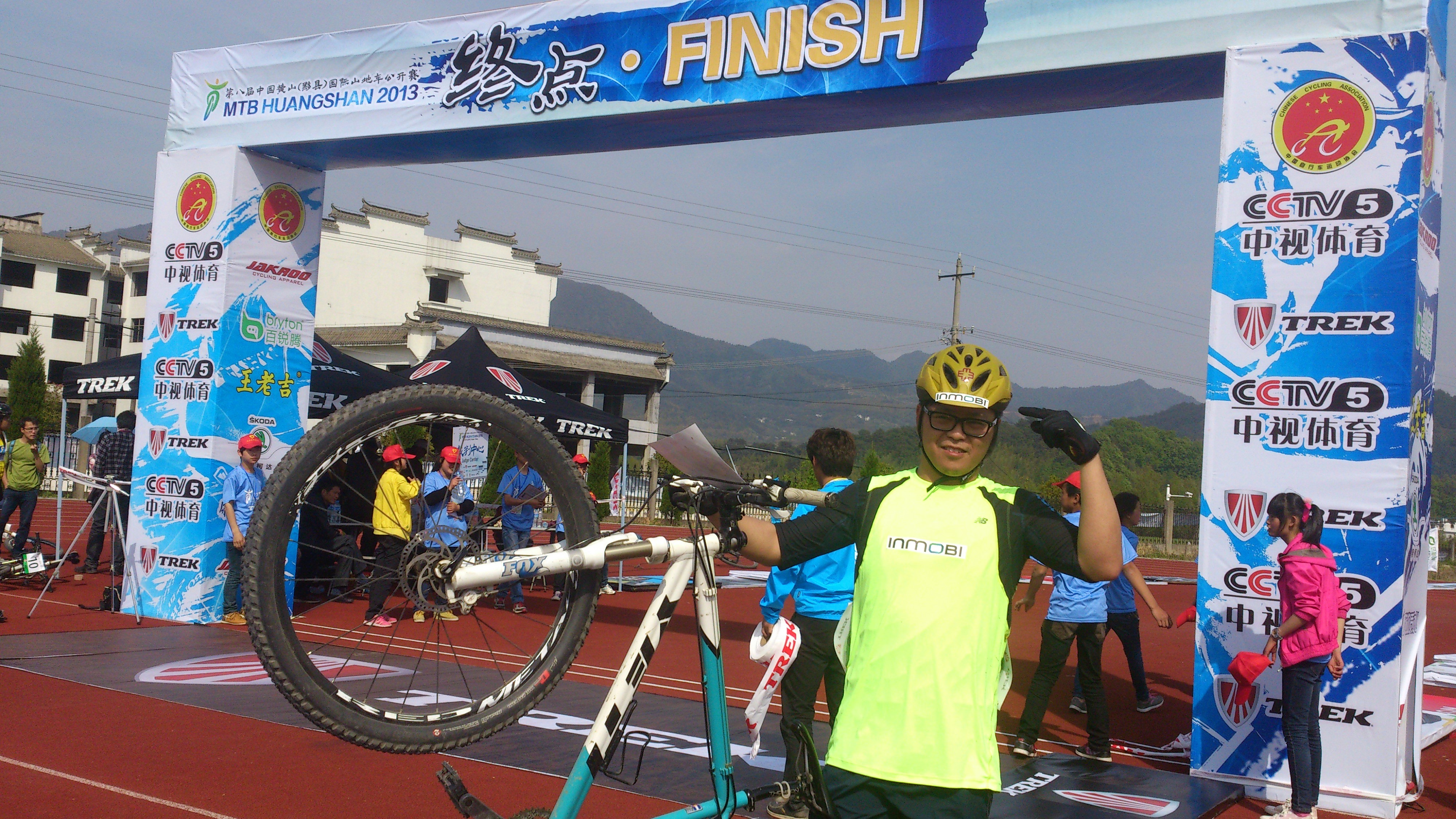 What is it about InMobi that has made you stay with us over these years?
This is a question that I get asked very often by my friends, colleagues, and family. I must admit 11 years is not a short period of time and a lot can happen and be accomplished in that time. The same goes for me – I have gotten married and am raising a family now, I went back to playing the guitar, won my first MTB racing title, and even went to Antarctica and saw the most magnificent sceneries – yet one thing that has been a constant during this time is InMobi.
The reason is simple. At InMobi, I get to follow my passion as a designer. One might think it must get boring to work in the same place for so many years, but that hasn't been the case with me. Being part of the organization since its early years, I have had the opportunity to experience the exciting evolution of InMobi in the Chinese market and I have collected some of my most treasured memories during my time in the Bangalore office. The fact that I get to work with the teams and colleagues that I cherish, keeps me excited about coming to work every day at InMobi and I don't see that changing in the future as well.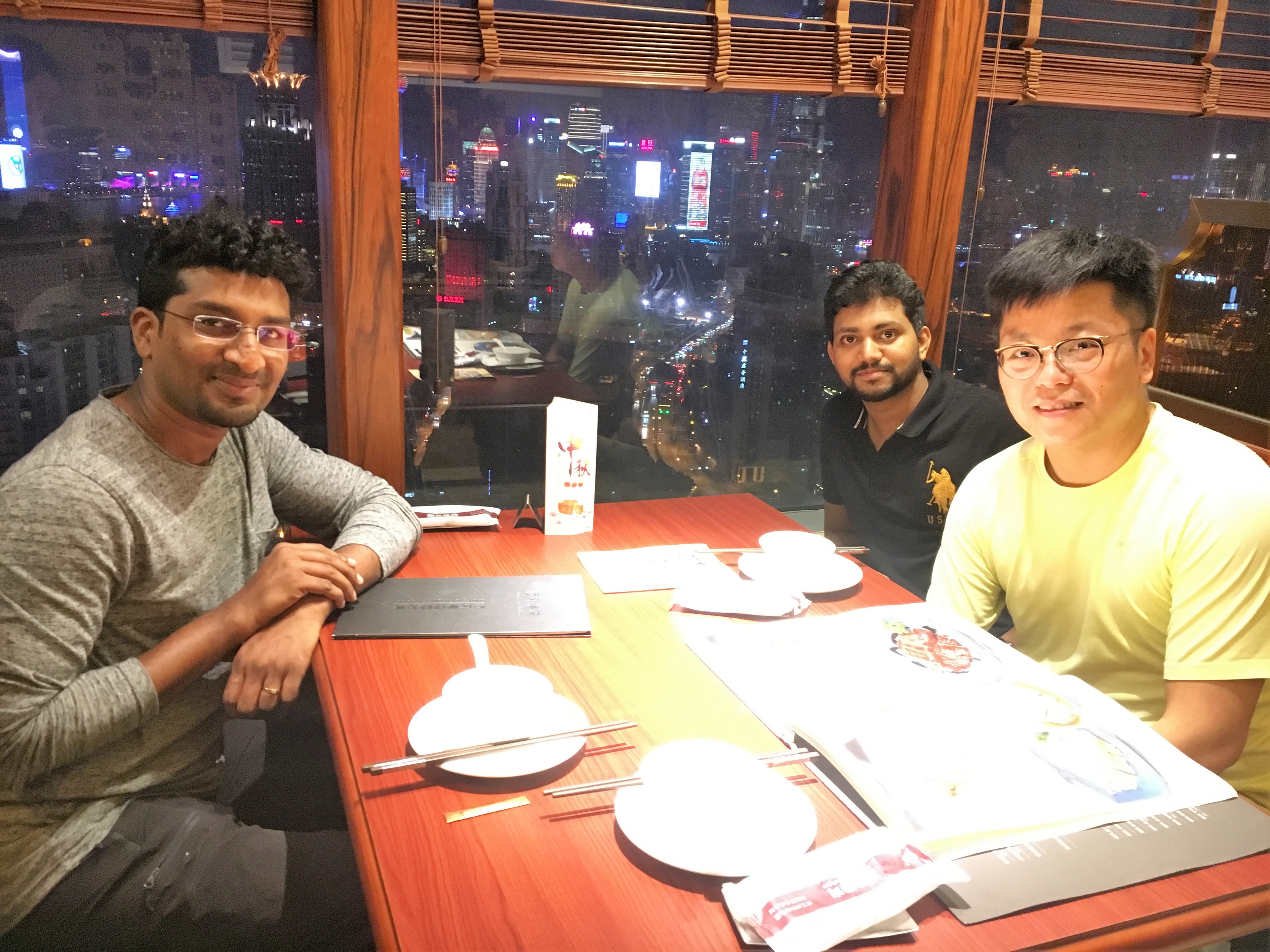 What keeps you motivated every day?
My source of motivation and inspiration comes from my family and small things in my daily life. I enjoy running, having simple conversations, attending art exhibitions, and building Lego. I try to live by the saying "Do what you love, and love what you do." While these things also keep me motivated at work, the fact that I get to unleash my creativity every single day and change the way people perceive advertising is something that keeps me going.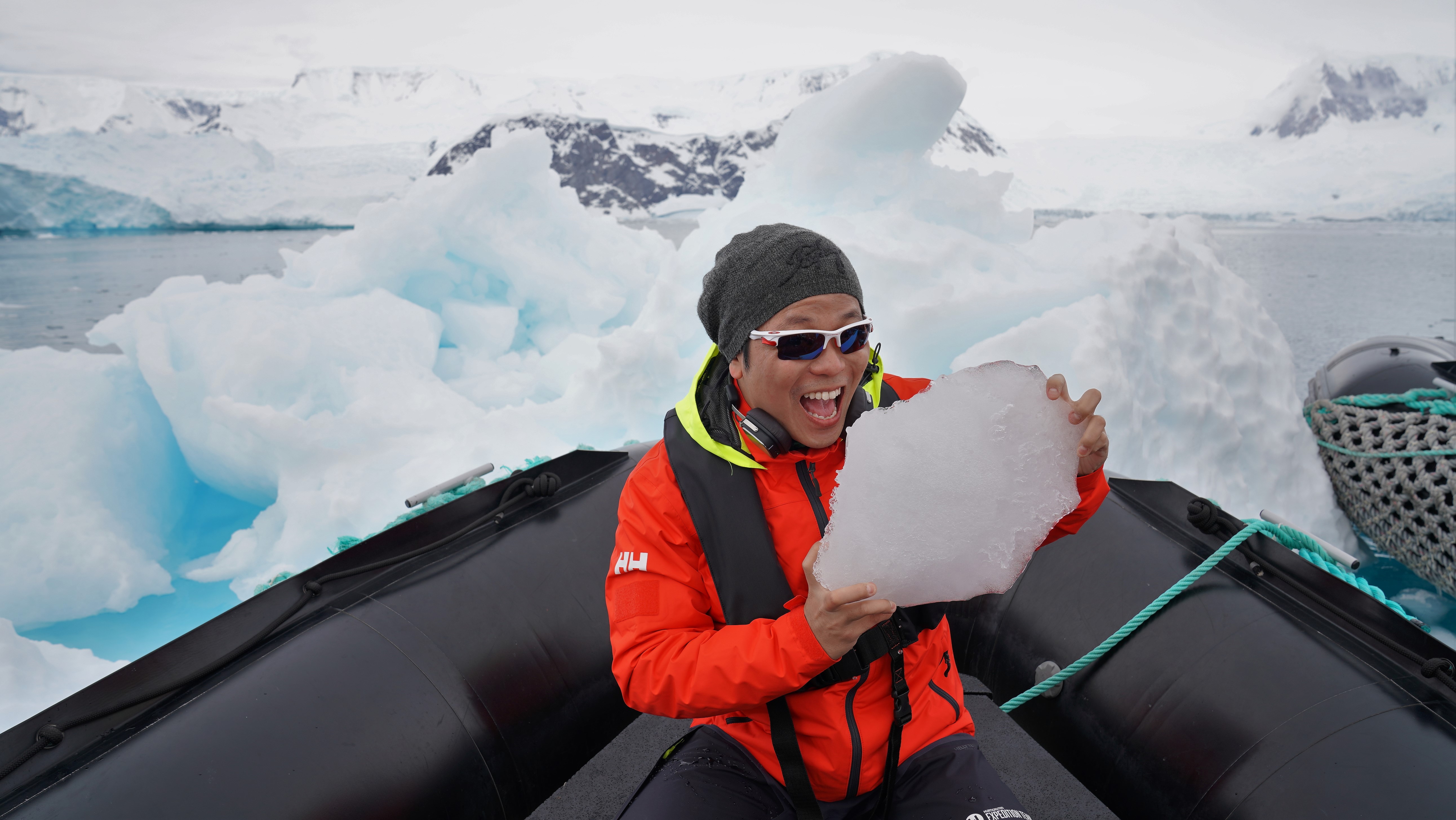 What has been your biggest learning at InMobi?
The two learnings that I have picked up over the years at InMobi are resilience and perseverance. This is something I would also like to share with all the aspiring InMobians or all the newbies. There will be difficulties and challenges along the way but the positive outlook that you have toward them would make all the difference.
To work with professionals like Miu, explore opportunities on our careers website.