InMobi is an organization that has seen employees come and stay with it for years. Nandika Pradeep, Strategy and Operations Head at InMobi, is one of them.
Nandika joined InMobi almost eight years ago in the Human Resources (HR) department. Before this, she had a long consulting stint and had just finished her master's in Business Administration.
Her first role at InMobi was essential for the company, as she set the foundation for and established HR practices in line with an aspirational culture. She then went on to manage our global rewards practice and talent programs to build "Brand InMobi."
In crucial times of the company's growth, she added to her existing role the responsibility of driving organizational development and effectiveness. She then led organizational integration of a multimillion-dollar acquisition in the U.S. and added mergers and acquisitions experience to her journey.
Having displayed her capabilities in her roles, Nandika was promoted to lead and set up the Global Center of Excellence functions within HR. This role was spread across multiple departments like Compensation and Benefits, Learning and Development, HR Operations, Performance and Talent Acquisition – a much broader leadership responsibility for Nandika to take up.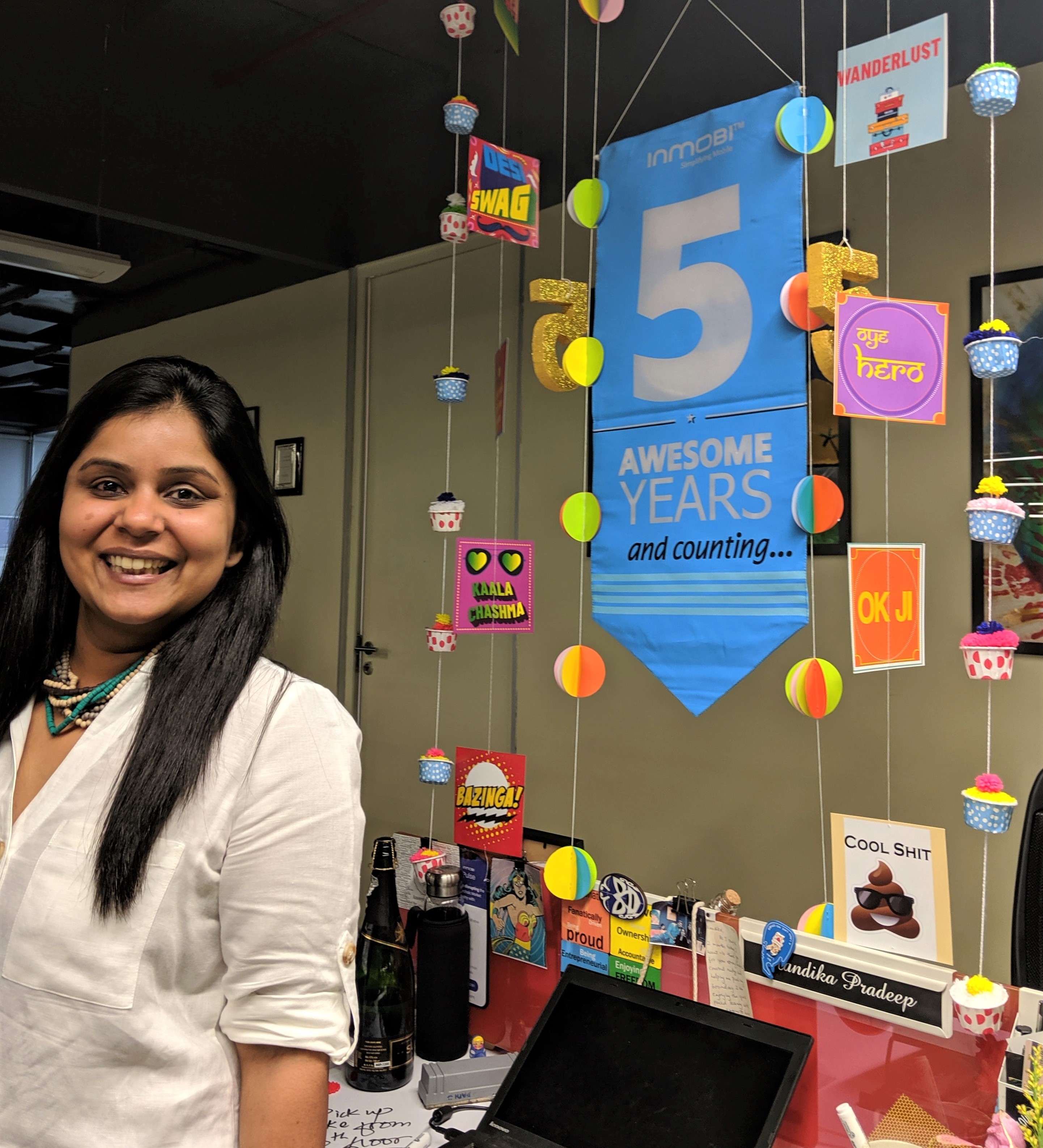 Not only did she achieve her goals and create an organization-wide impact, but Nandika also gathered a lot of business context and understanding, which paved the path to her next role in Strategy and Operations. Today, she is the Vice President, Strategy and Operations at InMobi and plays the role of Chief of Staff to our Chief Executive Officer.
Her only goal is to make InMobi bigger, faster and better. This was another major growth opportunity for Nandika as this time, she built and worked alongside Business Planning and Intelligence, Product and Systems, and Revenue Operations teams, and got to influence the organization's direction.
Nandika maintains that, throughout her journey at InMobi, she has had multiple growth and learning opportunities that have broadened her work scope and enhanced her skills. "InMobi has impacted me both personally and professionally," she shares. "It groomed me as a leader and taught me that caring for your team and achieving results go together. It has also made me bolder and more aspirational in my thinking."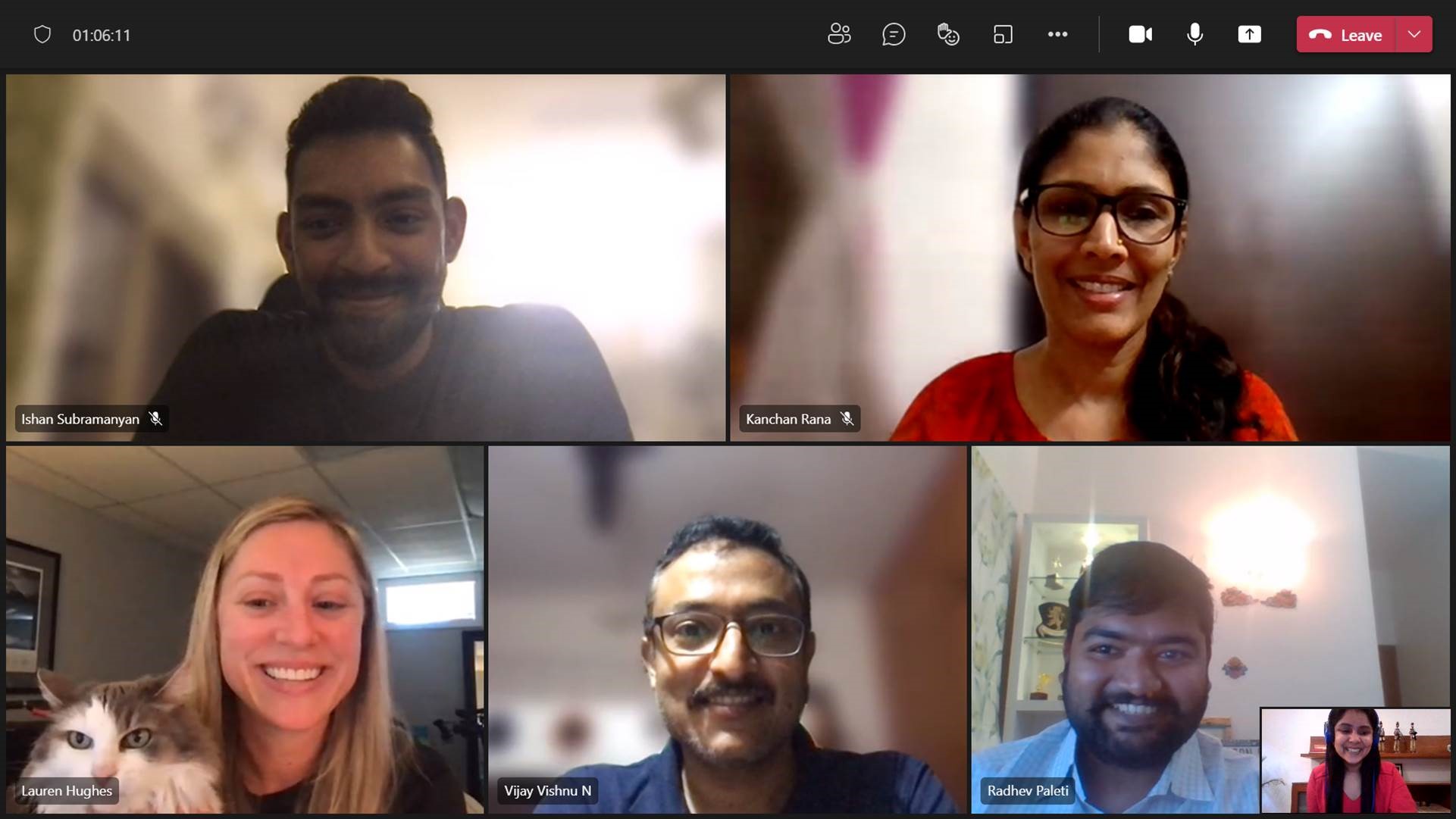 For Nandika, the foundational value for undertaking any work is taking ownership and being accountable. "These are two of InMobi's core values and I completely believe in them too. It's how I have grown in the company so far."
Nandika personifies the InMobi value of operating with a co-founder mindset, which is one of many reasons why she was honored with a True InMobian Award.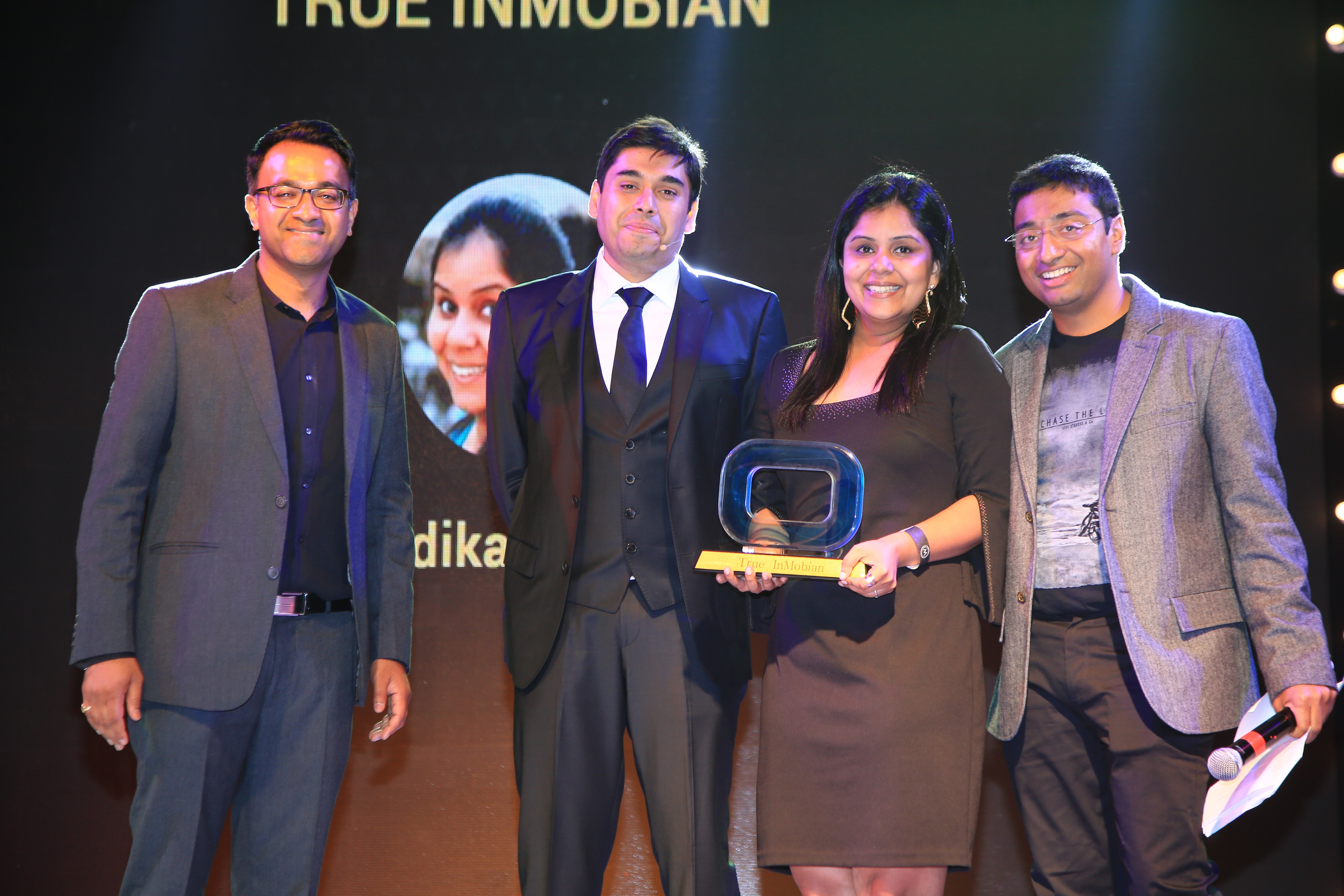 When asked what has made her stay in the same company for so long, Nandika tells us that InMobi offers unique opportunities that are not found anywhere else easily. "We create an impact on a global scale here," she adds. "The people who work here are smart and passionate. We take bets, not only in business but also on people. InMobians are empowered to do what they feel is right. Even if that means that sometimes we fail. At InMobi, you define your journey." Outside of work, Nandika loves to travel and bake. She feels proud that policies and culture at InMobi have enabled her to follow her passions.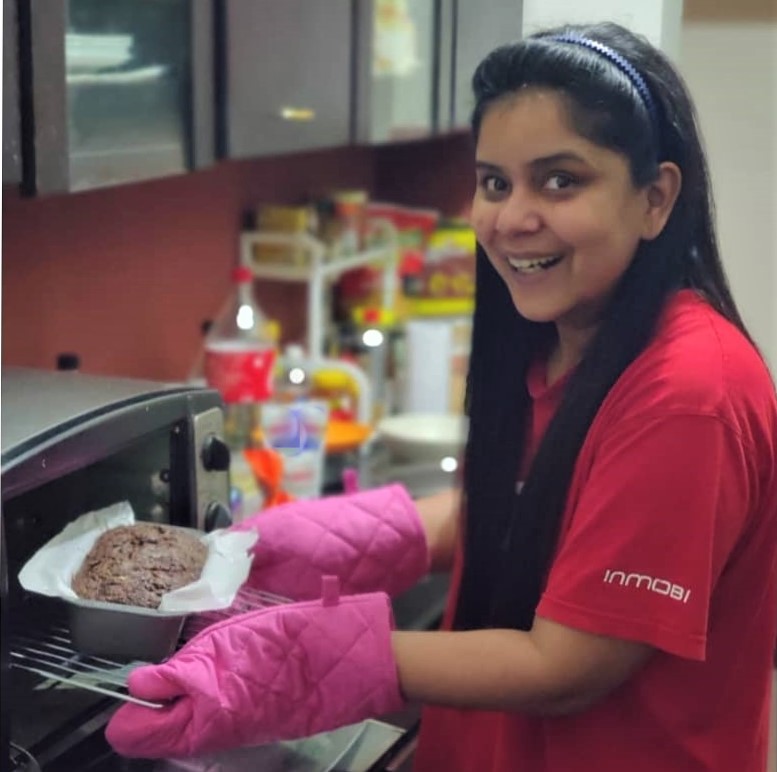 After having handled innumerable projects at InMobi over her eight years of tenure, Nandika finds it difficult to name her biggest achievement here. "There are way too many to count!" After much thought, she concluded that it was most satisfying to build teams and functions from scratch, while the most fun was to set up people practices and define InMobi's culture and "way of doing business".
"If you want to join InMobi, just be honest and speak your mind," Nandika advises. "There will be a lot of responsibility and ownership but that is the fun of it! It will be a roller coaster ride and you will love it."
If this inspires you to build a career like Nandika's, explore job opportunities at https://www.inmobi.com/company/careers/.