Even though many marketers are still working to master their approach to e-commerce, another shopping channel is quickly emerging. Live commerce burst into the scene in 2016 with Alibaba's TaoTao Live, and McKinsey estimates live commerce in China will drive $423 billion in sales by 2022. Live commerce, also called livestream shopping or livestream e-commerce, is gaining attention from major retailers, brands and social platforms as they continually explore new channels for engaging with consumers and influencing purchase decisions.
The U.S. Livestream Market
The livestream market in the U.S. is relatively paltry compared to China, but it's growing rapidly. Coresight Research estimates the U.S. livestreaming market is expected to reach $11 billion by the end of 2021 and hit $25 billion by 2023, an increase of over 127%. The pandemic certainly accelerated consumer adoption of live shopping over the last two years as many physical retail locations were shuttered and more consumers were shopping online. In fact, 80% of consumers would rather watch a live video from a brand than read a blog.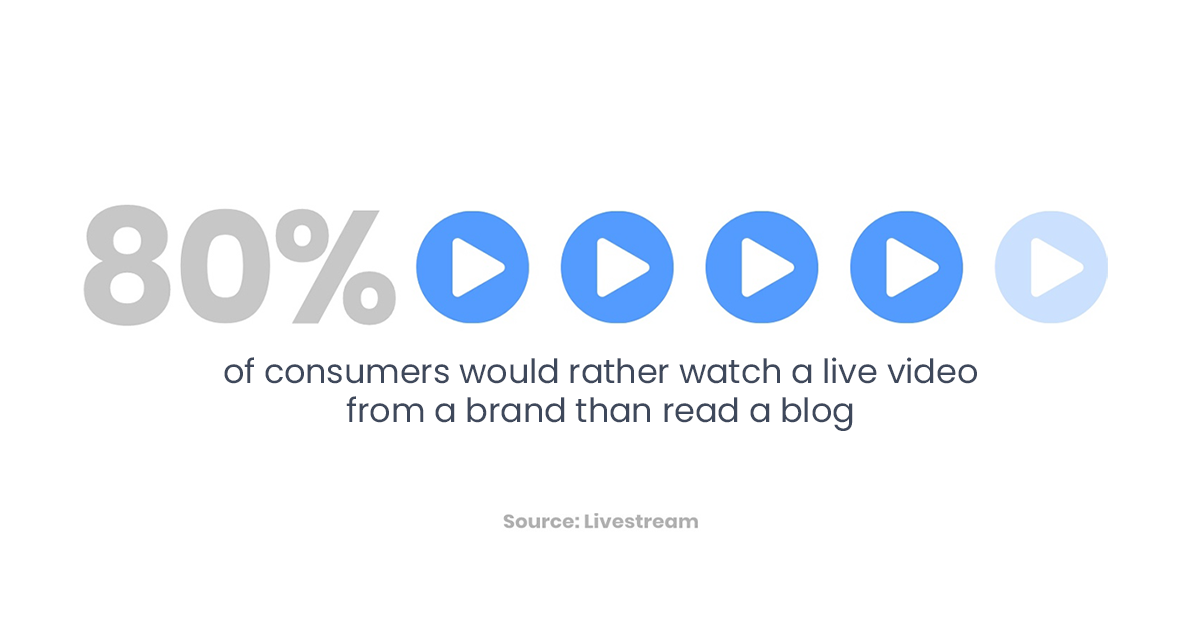 Retailers Go Live
As more consumers flock to livestream apps like NTWRK and drop serious money – some shows on NTWRK have reached $1 million in sales in approximately 10 minutes — more retailers are taking notice and adopting live shopping into their overall commerce strategy. Right now, the majority of brands and retailers are hosting live shopping events through social platforms like Instagram and TikTok that help them reach a massive audience looking for inspiration. But savvy retailers (like Walmart, Amazon and Macy's) looking to retain more control over a consumer's live shopping experience are integrating it into their e-commerce sites.
Why Live?
Livestream shopping, and video marketing in general, provides more value to consumers without shortchanging advertisers. Advertisers are given more time to tell the story of their brand, highlight the features that make a product special, share usage occasions and answer questions from shoppers. In exchange, shoppers get to fully immerse themselves in a product before purchasing, ultimately leading to a better shopping experience and fewer product returns.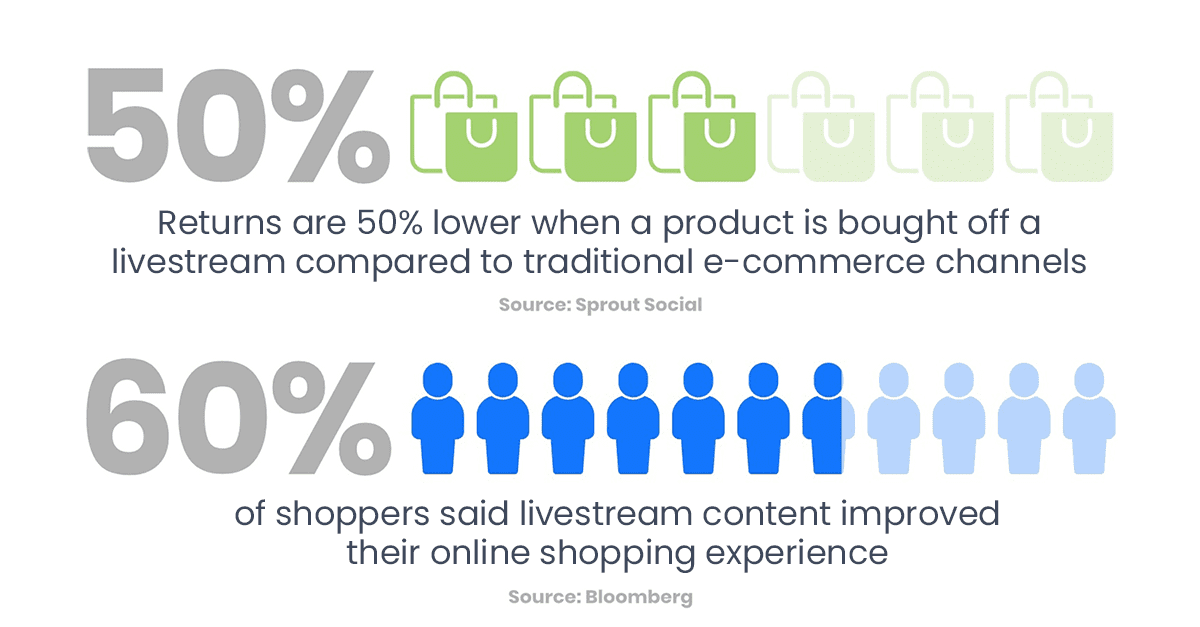 As more retailers begin to roll out their own media networks and compete for brand advertising dollars, they are going to have to prove they can reach the changing needs to shoppers. And that means providing consumers with engaging, simple ways to shop through their preferred channels. To succeed, retailers must develop a cohesive omnichannel strategy that provides shoppers with a top-notch buying experience no matter what channel they are purchasing through, which will most certainly include live shopping.
Interested in learning more about livestreaming and how you can incorporate it into your e-commerce strategy? Reach out to the retail media experts at InMobi Commerce today!