As advertisers double-down on mobile-first strategies in 2022, InMobi enables brands to truly connect with their consumers across the marketing funnel on mobile. As a nod to Godrej Consumer Products Limited's (GCPL) incredible mobile-first campaign, InMobi brought home 4 prestigious awards from the 8th edition of the Indian Marketing Awards (IMA).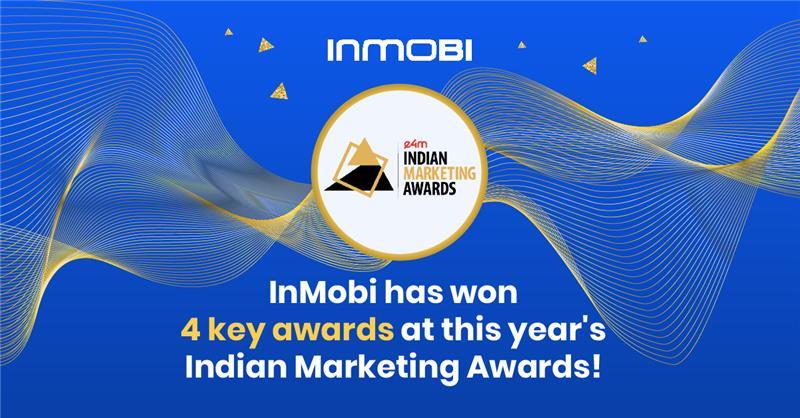 Winning Categories:
Use of Consumer Insight
Use of Analytics/ Big Data/AI
Best Use of Segmentation
Best Use of Digital Marketing/ Social Media

Founded by exchange4media, IMA recognizes marketing's central role in creating, communicating, capturing, and sustaining value for any organization and awards contributors who have achieved extraordinary success via innovative and effective marketing practices. Read on to learn about the stellar campaign that stood out at this year's IMA.

Digital Transformation: The Godrej Way
As the world came to a standstill in 2020, in the face of COVID-19, staying home and staying safe became imperative for citizens across the globe. This dramatic lifestyle change led to two major shifts in the behavior of Indian women: they felt an increased responsibility for the health and wellness of their families, and, owing to the increased time spent at home, they moved from TV to on-demand OTT video and casual mobile gaming.
For GCPL, women were the predominant influencers and decision-makers in the extremely low involvement home-insecticide segment. As a leading player in this segment - with powerhouse brands such as Good Knight and Hit – GCPL's key objective was to reinforce the need to maintain clean and insect-free homes (to avoid vector-borne diseases) and ensure that nothing escapes their consumer's radar while battling the virus. The core challenge was in building brand salience within a low-involvement category amidst a high-clutter environment.
GCPL launched a three-fold mobile-first strategy to execute this objective:
By leveraging over 2000 high-value data attributes on InMobi Audiences, the brand accurately identified Indian women from NCCS-A category households in a hyperconnected world.
The brand then delivered personalized, tailor-made communication to this audience via vernacular video content across five diverse Indian languages.
Finally, by marrying the brand's first-party data and InMobi's data signals, GCPL built custom audiences and phased out a sequential targeting strategy to drive action among users with a high brand affinity and intent.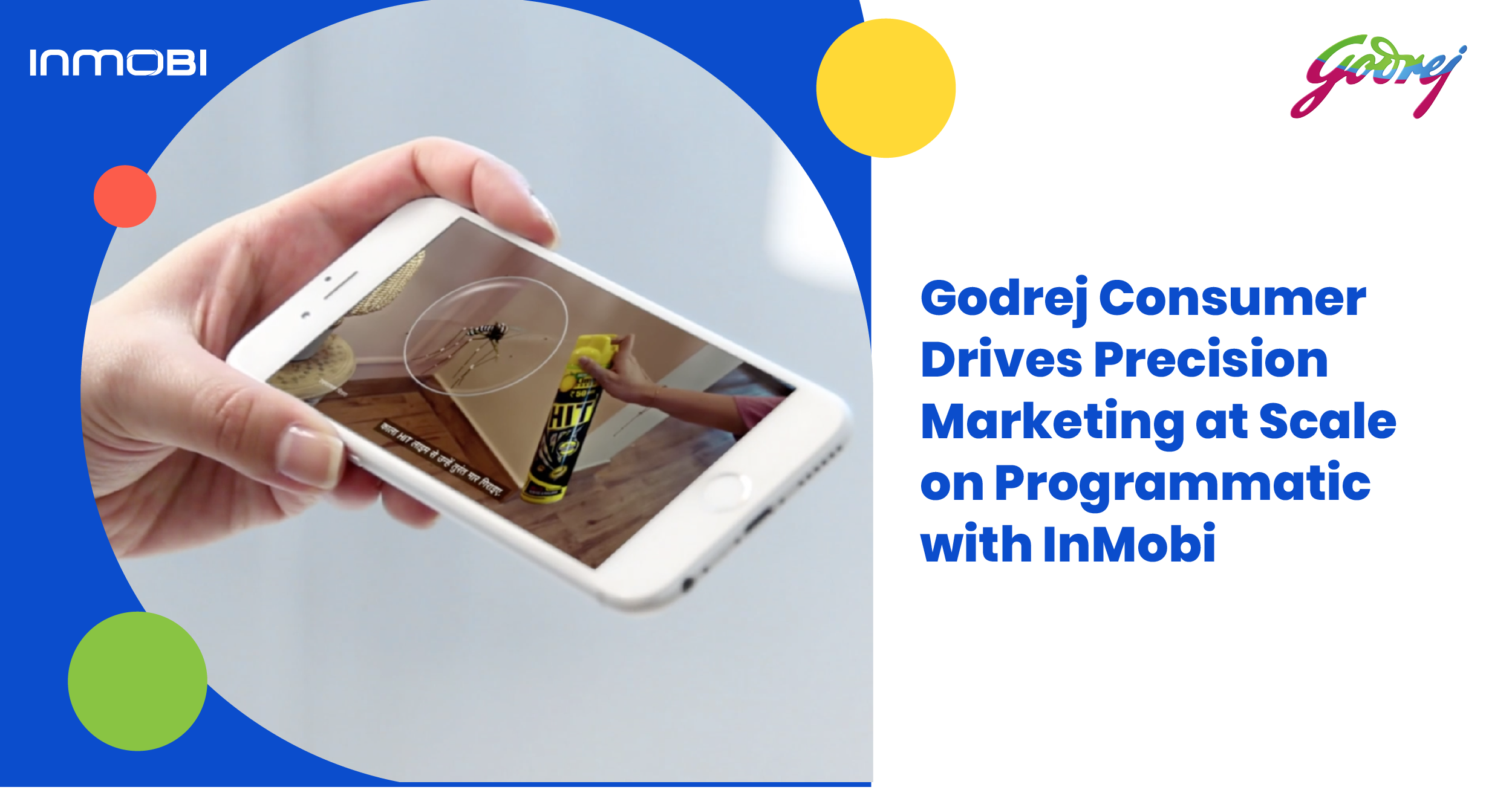 While GCPL successfully leveraged programmatic to drive awareness, engagement, and consideration, the brand also intended to validate the success of its campaign by conducting a brand lift survey to benchmark the quality of their first-party data residing in their AI-CDP. InMobi Pulse helped GCPL capture qualitative feedback around the perceptions and preferences of their consumers, revealing the success of the online video.
91.2 million personalized videos were viewed, leading to 380,506 hours of content consumption. The campaign delivered an incremental reach of 25% with a whopping 50% increase in effectiveness with personalized video and a massive 2.48X increase in engagement. The home insecticide category saw a promising 15% growth in the last fiscal year*, driving a massive success for GCPL.
Learn more about the award-winning campaign here.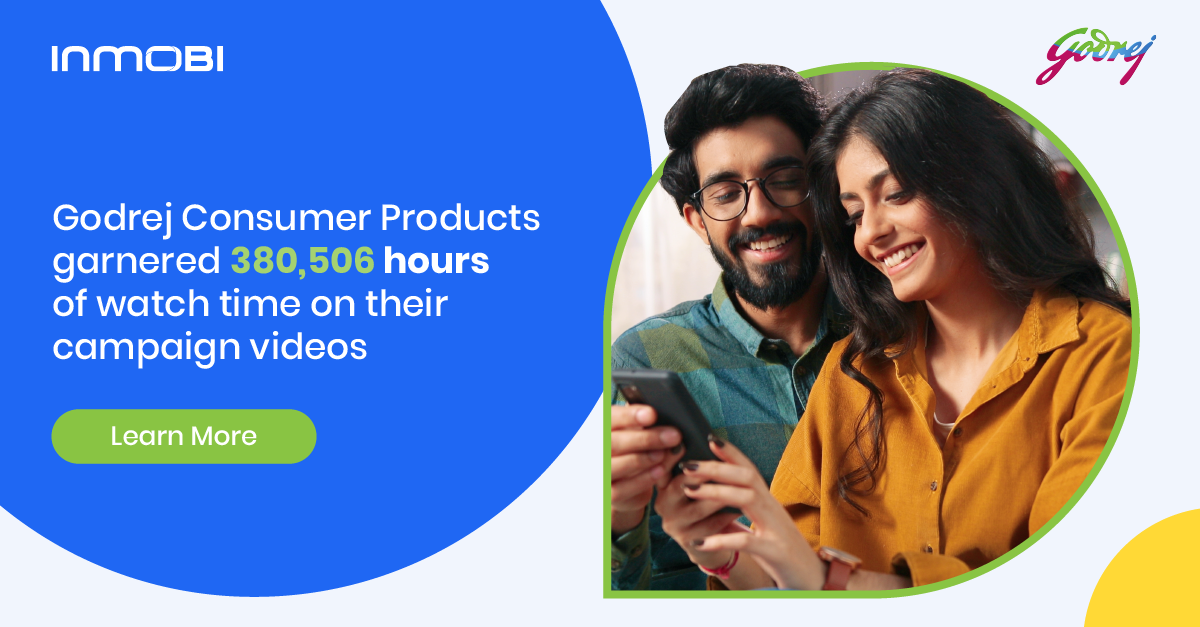 Find out how InMobi can breathe life into your brand's objectives.
Contact us at mobilemarketing@inmobi.com.

* with the combined efforts from the integrated digital marketing campaigns