Madhan joined InMobi as the Senior Director of Platform Engineering in 2021. Learn more about his role as a tech leader and his #LifeAtInMobi from Madhan himself.
Tell us about your role at InMobi
In my current role, I head the Data and Central platforms teams. The Central Data platform team works with user-centric data. The scale at which we process data at InMobi is unparalleled. We use big data tools to process them in a privacy-compliant manner. The Central Platforms team, in collaboration with the Center of Excellence team, continuously works towards improving our platforms, thereby increasing developer productivity.
A bit about yourself and your life outside work
I am a techie at heart, an engineer by profession, curious by nature, a believer in "life is a journey", a practitioner of continuous improvement, a learner by choice and a soul as old as a dinosaur. I have been in the tech industry for more than 20 years now.
My life outside work revolves around my family and friends. I have been happily married for fifteen years and blessed with two lovely kids. I spend most of my time around them. I am also an electronics enthusiast and love picking up home automation projects. I love listening to non-fiction books and I believe it is one of the good habits I have picked up in the past 10 years.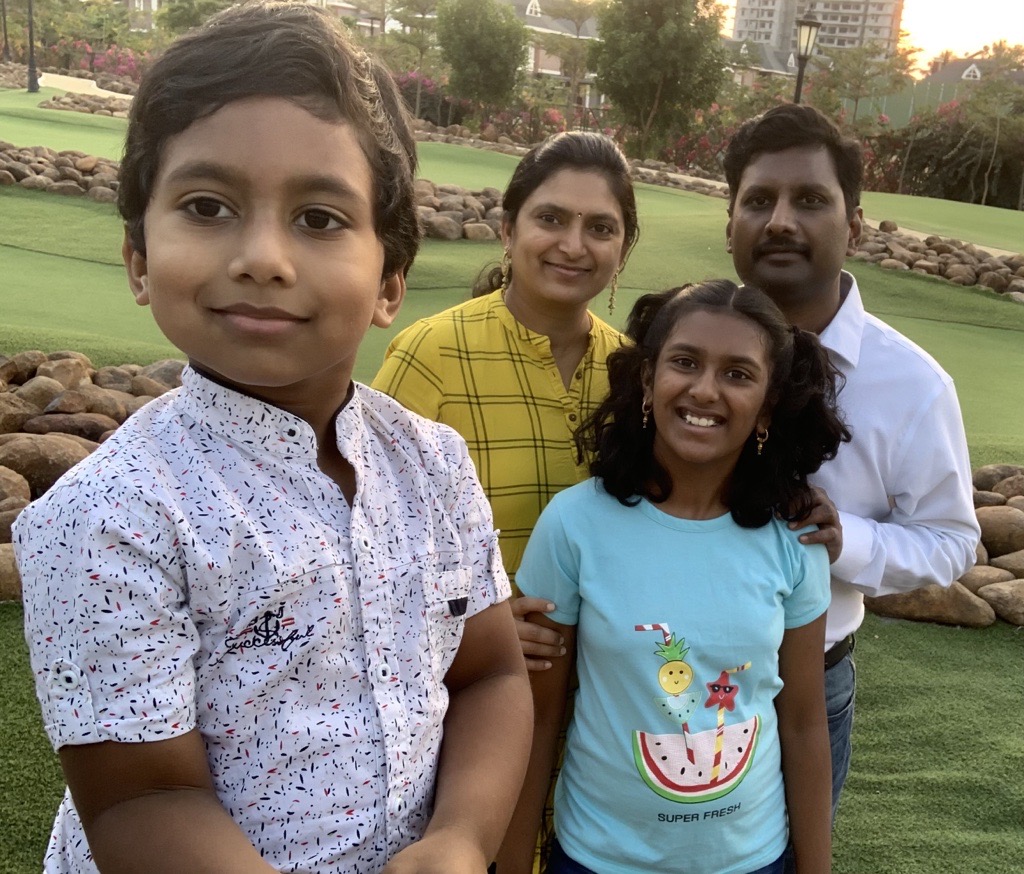 What does a day at work usually look like?
A typical day at work for me usually involves a lot of discussions and meetings. The day mostly starts with making sure the product we have in production is functioning as designed and solving problems that come along the way. I connect with various leaders within the organization to brainstorm and collaborate on ongoing programs and projects where there is a lot of strategic thinking about the people, product, process and technology. Sometimes we get into passionate discussions on how to enable sustainable innovation within our teams. There are times when I come to the office and don't even get to open my laptop! It's mostly back-to-back meetings with a bunch of like-minded people and having constructive conversations about the work we do.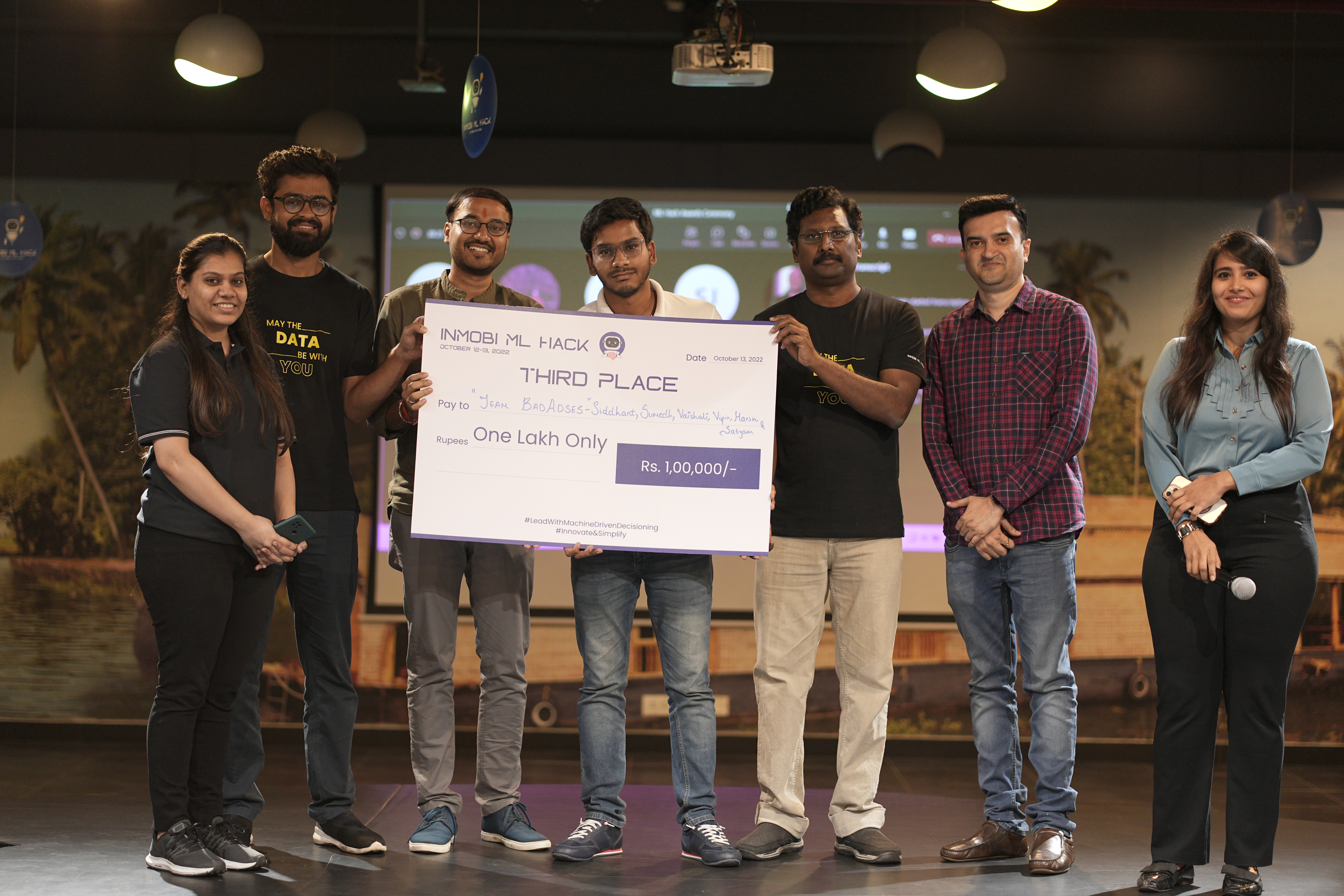 The most exciting projects that you have led/worked on at InMobi
One would be building the graph database that we have just released in the US and are preparing to release in India and other regions. This will help the company to shine in the ID-less world and we are doing this in the most privacy-compliant way, keeping in mind the laws across the globe. Another project would be the AI/ML platform we are building which enables an engineer or a data scientist to build a model and take it to production in the shortest amount of time. The most exciting part about these projects for me is the wide variety of problem statements that come up in the process and solving them systematically.
What is the most rewarding part about the work you do?
I believe the most rewarding part of my work would be the opportunity to connect and collaborate with highly intelligent, smart and sharp people every single day, and to learn from them. It is also rewarding when I can help my team to think through some of the work problems or about their professional journey and growth. I find the SuperYou conversations with my team extremely rewarding because they help me understand their aspirations and become a part of their journey forward. Of course, none of these would be possible without the awesome culture at InMobi. There is a huge sense of pride in being a part of India's first unicorn and witnessing the scale at which we operate.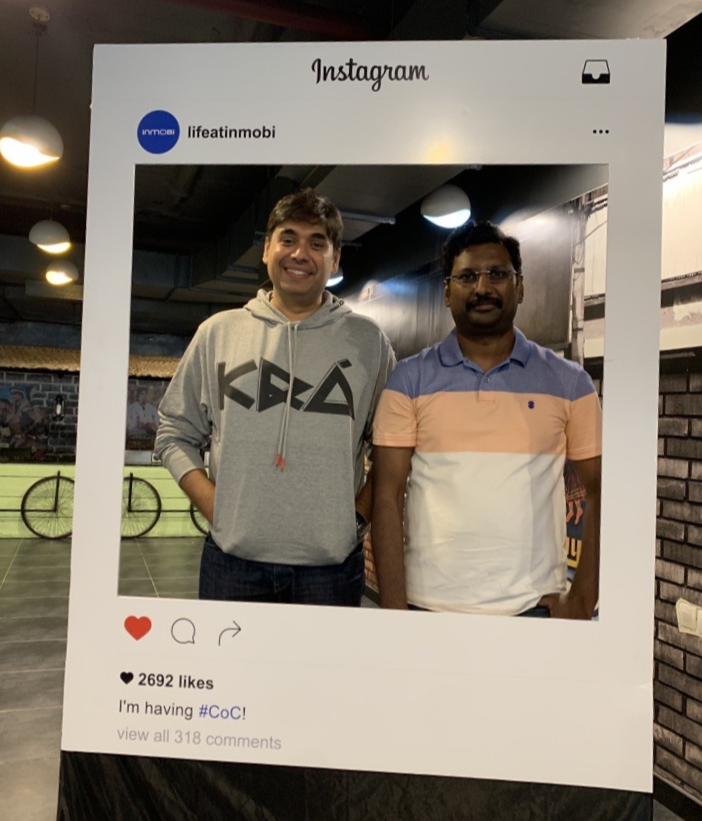 Any advice or tips for aspiring tech professionals?
As tech professionals, we often do not realize the importance of communication and building relations. My one piece of advice for young and aspiring tech professionals would be to invest in positive professional relationships. Instilling a people-first philosophy will help you solve problems faster, bring your products to market faster, understand the customers better and build products in a way that is delightful both to you and your customers.
To work with tech leaders like Madhan, explore opportunities on our careers website.