Working in a creative and innovative environment, surrounded by a smart and talented team is what keeps Genevieve excited about her role. Meet Genevieve Pritchard, Director of Product Marketing at InMobi as she talks to us about her #LifeAtInMobi.
Tell us about your role and team at InMobi
I lead product marketing for the brand proposition globally. My role is to connect all the products under the InMobi Exchange suite into a single, unified proposition and go-to-market plan. One of the biggest challenges that advertisers face is managing so many ad tech partners/vendors and extracting meaningful insights to influence campaigns. Advertisers can harness our sophisticated solutions for all their mobile needs. It's exciting to see the power of products coming together to advise an advertiser on their strategy and creative execution. The primary responsibility of the role entails bringing together our brand narrative into a cohesive voice and bold direction across all our products and it's been a rewarding challenge to take on.
What made you want to join InMobi?
Ad tech is undergoing a profound shift with the loss of mobile identifiers and cookies. It's an opportunity for the industry to reinvent itself and create better models for advertising, audiences, and ultimately better experiences for consumers. And mobile is at the heart of that. Using your phone is the most intimate and emotional experience compared to any other media channel. It's the first thing we check when we wake up, carry everywhere with us, use for shopping, and where we spend most of our time. The unique position that InMobi holds with all things mobile in the ad tech industry, drew me to the company.
During the interview process, everyone I spoke to at InMobi seemed very positive, genuine, and excited about their work. InMobi is a creative environment where there's plenty of opportunity to lean into new projects, which ultimately leads to better inclusivity and career growth. That sealed the deal for me.
What do you enjoy most about your current role?
At InMobi, I love the fast-paced, entrepreneurial spirit. It's exhilarating to know you are making an impact – whether it's influencing our product roadmap or taking on new product initiatives, InMobi has a culture of constant innovation.
I believe 2023 will be a breakthrough year for ad tech. Mobile continues to see strong momentum, and InMobi is one of the pioneers in the mobile space. I am excited to work on InMobi's brand evolution and new releases. I have always enjoyed working closely with the product to see exciting new releases come alive, from the initial idea, roadmap milestones, proof-of-concept, and finally to product conception and launch. I look forward to partnering with our sales teams to win big logos.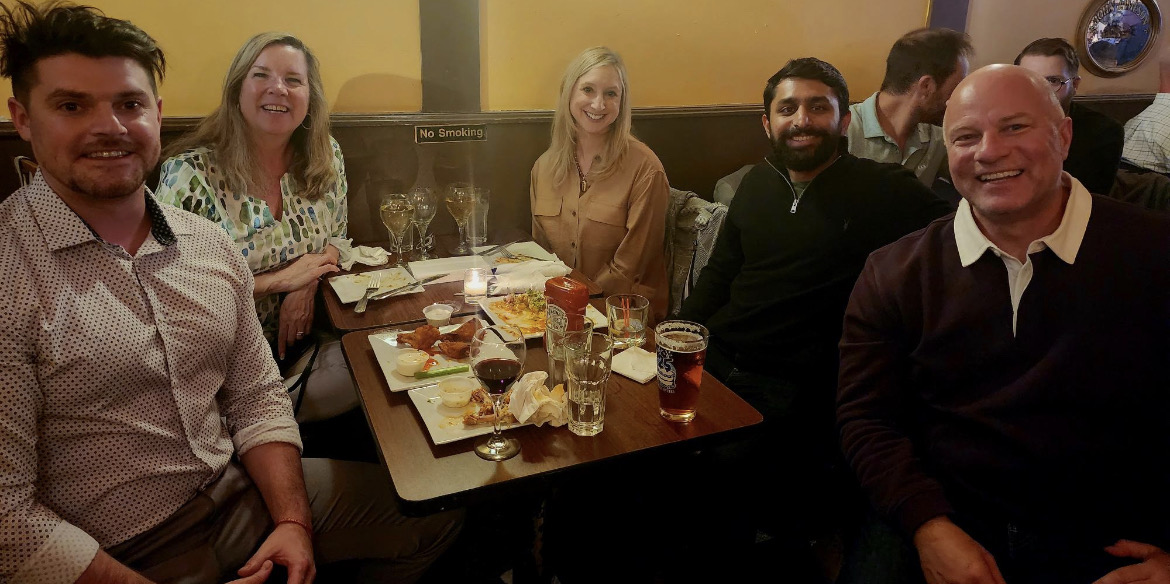 How would you describe working with the InMobi Exchange team?
I am impressed with the smart and talented coworkers on the InMobi Exchange team. We are a global team and I am enjoying working with people from different backgrounds and diverse industry perspectives. The team has a collaborative dynamic and I am looking forward to seeing it evolve and accomplish all the great things we can do together. I appreciate the relationship-oriented culture; it really does feel like an extended family. InMobi has strong team dynamics and interpersonal relationships, more so than any other place I have worked at. People get to know each other beyond a professional level, and on a personal basis. They truly care about each other's well-being and success. Everyone is so welcoming and inclusive at InMobi and we truly care about each other's well-being and success.
A bit about your life outside work
Originally from Seattle, US, I have lived in New York City for nearly nine years now. I often think how lucky I am to be in such an incredible place with so many amazing cultural opportunities, diversity, and beauty – right within the city. Outside of work, I enjoy traveling, trying local cuisines, visiting art museums, and practicing yoga and Pilates on the weekends. Some of my favorite recent travels include Iceland for its natural beauty, as well as Malta for its unique history and architecture.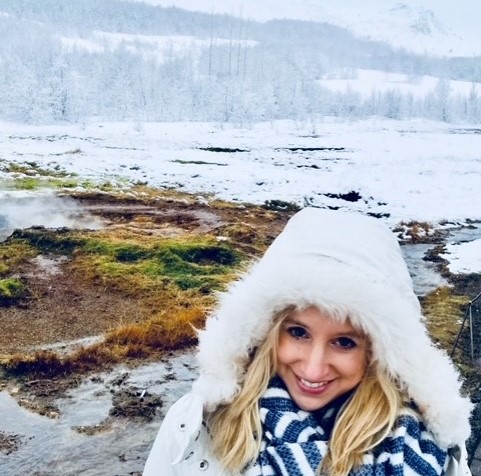 A piece of leadership advice that has stuck with you
Over the years I have received a lot of good advice. But perhaps the single most important piece of advice I have ever received would be – Continue to challenge yourself and surround yourself with the type of leaders you would like to become. Remember to pay it forward, encourage younger employees, and recognize others for their accomplishments.
To work with leaders like Genevieve and join the InMobi Exchange team, explore opportunities on our careers website.