Jaclyn Hadida joined InMobi in January 2023 as the Country Manager for our operations in Australia and New Zealand. Learn more about her and what made her join InMobi.
Tell us about your role and responsibilities at InMobi
I am the Country Manager for InMobi in Australia and New Zealand (ANZ). My role is primarily strategy and revenue driven and encompasses everything that is drilled drown from a global strategy lens to focus on the Asia Pacific region and all the way down to the ANZ market.
The growth of programmatic across the ad tech ecosystem is a fundamental component of InMobi's offering. Understanding how to drive incremental revenue from the open exchange and provide solutions for agency trading desks is a key area of focus for myself and my team. While overarching the sales division in ANZ, I also lead the strategy with a yearly and quarterly outlook in terms of driving that revenue. The role also entails lending a hand to the supply team in India, with me providing them with tools and insights of on-the-ground information that helps in better catering to the landscape, and what InMobi as a business needs to grow in the ANZ market.
What led you to a career in ad tech?
Ad tech was a space that I had been curious about while I worked in the media sales industry with some large media companies across Australia. In 2018, I shifted from the media and publishing space and pivoted towards a more futuristic and progressive opportunity for my career. That led me to steer toward digital-first solutions via the ad tech stream and took my first steps in the industry by joining a company called Taboola. That is where I first got an understanding of performance-driven solutions, algorithm models, AI capabilities, real-time biddings, and an overall understanding of the industry. After my stint at Taboola, I joined InMobi.
What made you want to join InMobi?
I had known a couple of people from my career who had joined InMobi. Sometime after the pandemic, I was drawn toward the opportunities in the gaming space and the area of growth it had in the ANZ market. Knowing the InMobi offerings, I was most interested in the future of the organization that has a global presence and is renowned in various markets. I was particularly interested and excited about the kind of growth and evolution the company has had over the last few years.
InMobi having a localized team in ANZ is where I found the opportunity for myself. The organization has a lot to offer and at the same time understands the specific needs of the ANZ market and how it's different from other global regions is what attracted me the most.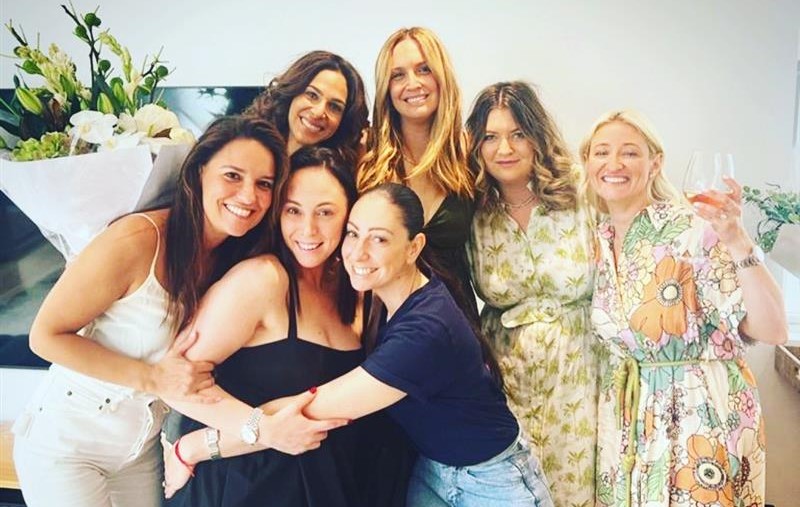 What is the most important leadership quality according to you and how do you try to embody it?
Being in a competitive and dynamic industry like ours, especially in the Australian market, there is always a need to be adaptable and embrace change. Therefore, a leadership quality that I admire and hold on to is embodying transformational leadership that promotes transformational change. Especially in an organization like InMobi, which is consistently evolving in terms of product and structure, it is important to have a mindset of adaptability.
As a leader, I am all about the individuals in my team and enabling them to get the best out of themselves. I am always trying to understand what my teammates are good at, recognizing their opportunity areas, putting faith in them, and creating an environment where it is okay to fail and learn.
What is the best piece of career advice you have ever received?
Never give up! That's what I live by in terms of my personal and my professional life. When I say never give up, it is about understanding and knowing that if you see a barrier, there is always a way out. It is about trying to find a new approach or a different outlook to get the results you need where time is just a part of the journey.
It is also about understanding that barriers can appear for anyone, at any role, at any level. Having the mindset of being able to persevere and see the light at the end, no matter how hard or challenging a situation is. Not giving up is definitely a value that I hold deep within me.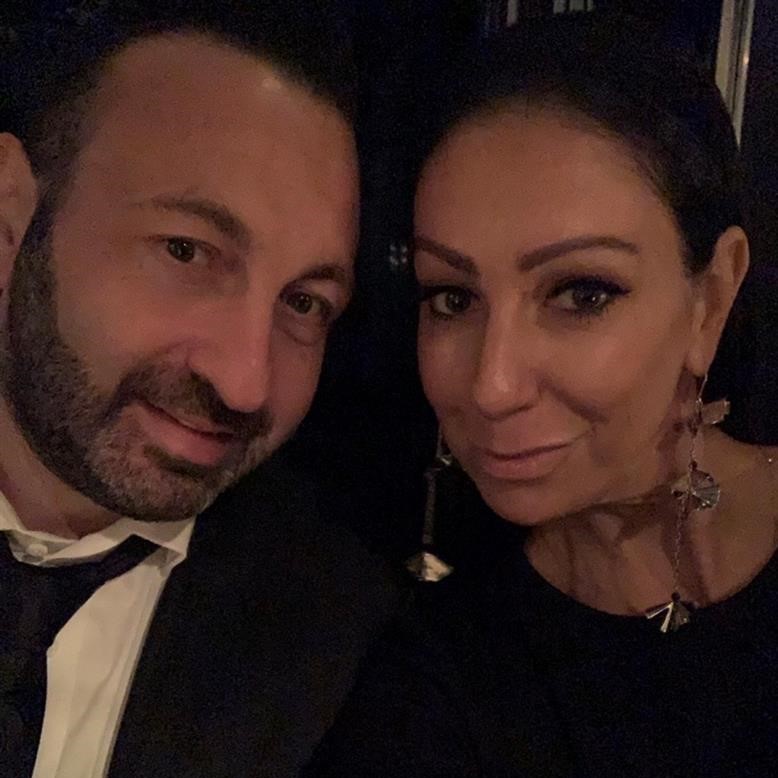 A bit about yourself outside of work
I would say that I am a very family-first person. I am a mother of two boys, who keep me busy and on my toes. Both my husband and I are extremely career driven, but we make it a point to strike the right work-life balance. I love all sorts of physical activities and being active. Dancing is a passion that I have been following ever since I was a kid and that is something I think I will always remain passionate about.
To work with leaders like Jaclyn and join our team in ANZ, explore opportunities on our careers website.