Meet Hajra Qureshi, a talent acquisition lead for the Asia Pacific (APAC) region. Hajra joined InMobi's Singapore office in May 2022. Here is a conversation that will tell you more about Hajra and her #LifeAtInMobi.
Tell us about yourself and your life outside of work
I am a proud mother of two young and wonderful girls and, they keep me on my toes around the clock. Apart from that, I am a yoga enthusiast and an avid traveler, and especially enjoy indulging in the local cuisines and experiencing the cultural diversity of all the new places that I travel to.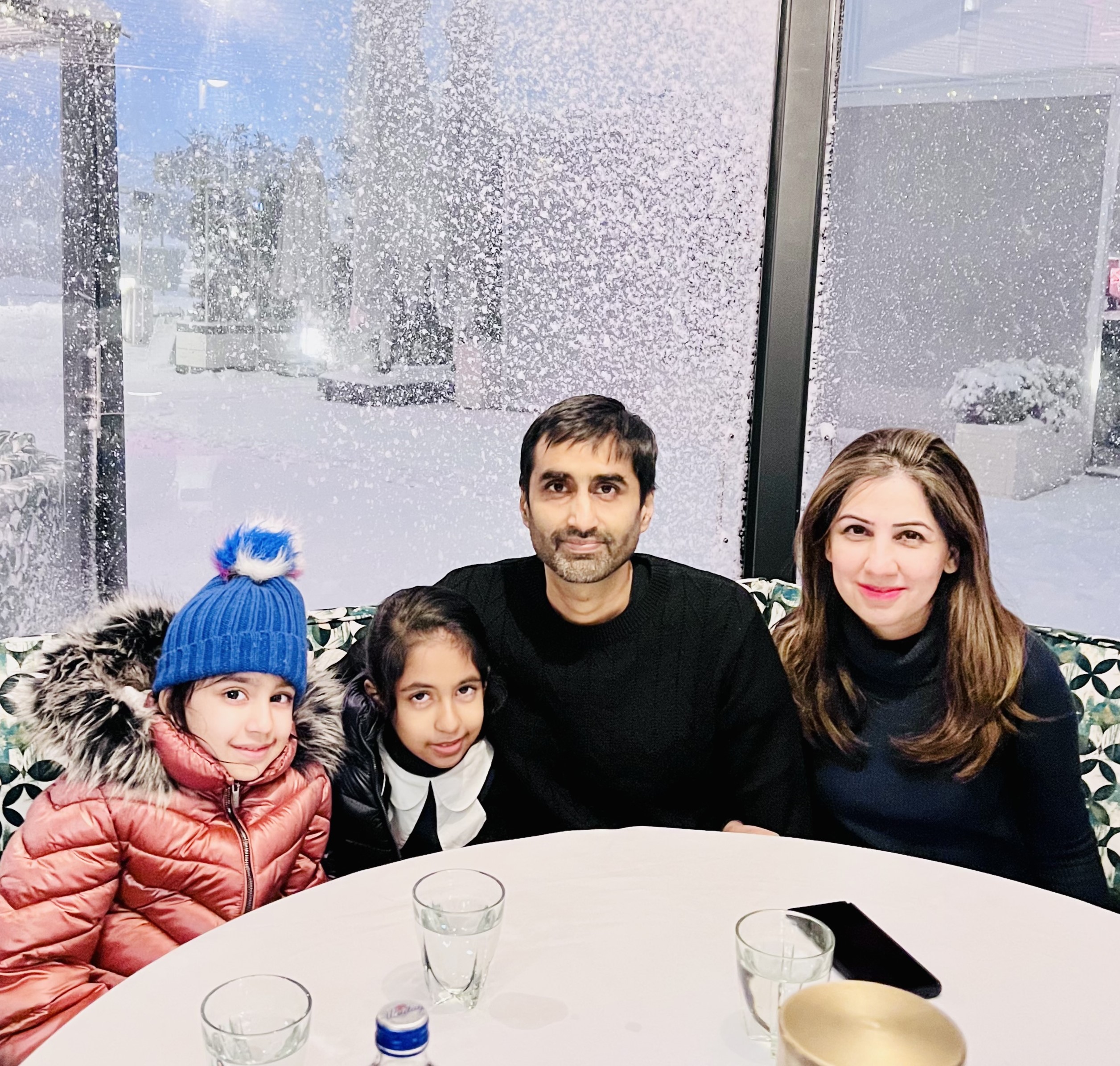 Describe your role at InMobi
In my role as a talent acquisition lead, I serve as a talent adviser to the leadership teams in APAC and facilitate the onboarding of transformational talent from the tech industry and growing our teams in various APAC markets like Singapore, Japan, South Korea, etc. My work also involves working with various cross-functional teams such as Learning & Development, Compensation & Benefits, HR Systems and HR Operations team to ensure that the hiring and onboarding process is streamlined for all stakeholders, particularly in the APAC region.
Tell us about your professional journey
I have spent the last ten years of my career as a talent acquisition expert in the tech industry, having worked with organizations like Uber and Grab. Before that, I was with a management consulting firm, Gallup. Being based out of Singapore, I have built a deep understanding of the region and have had the opportunity to build a strong network in the tech industry here, which I believe is something that I'll be able to use in my current role at InMobi and work towards getting the best of talent to the organization.
What made you join InMobi?
The regional coverage of the role I was offered at InMobi excited me. In my previous roles, I was primarily working in the Singapore market and the prospect of expanding that and working in a regional role, owning the Japan, APAC, Australia and New Zealand market was something that pulled me in. Apart from that, I was also attracted to the ad tech industry and InMobi, with its constant innovation and disruptive outlook, is a pioneer in the space and was thus the perfect opportunity for me.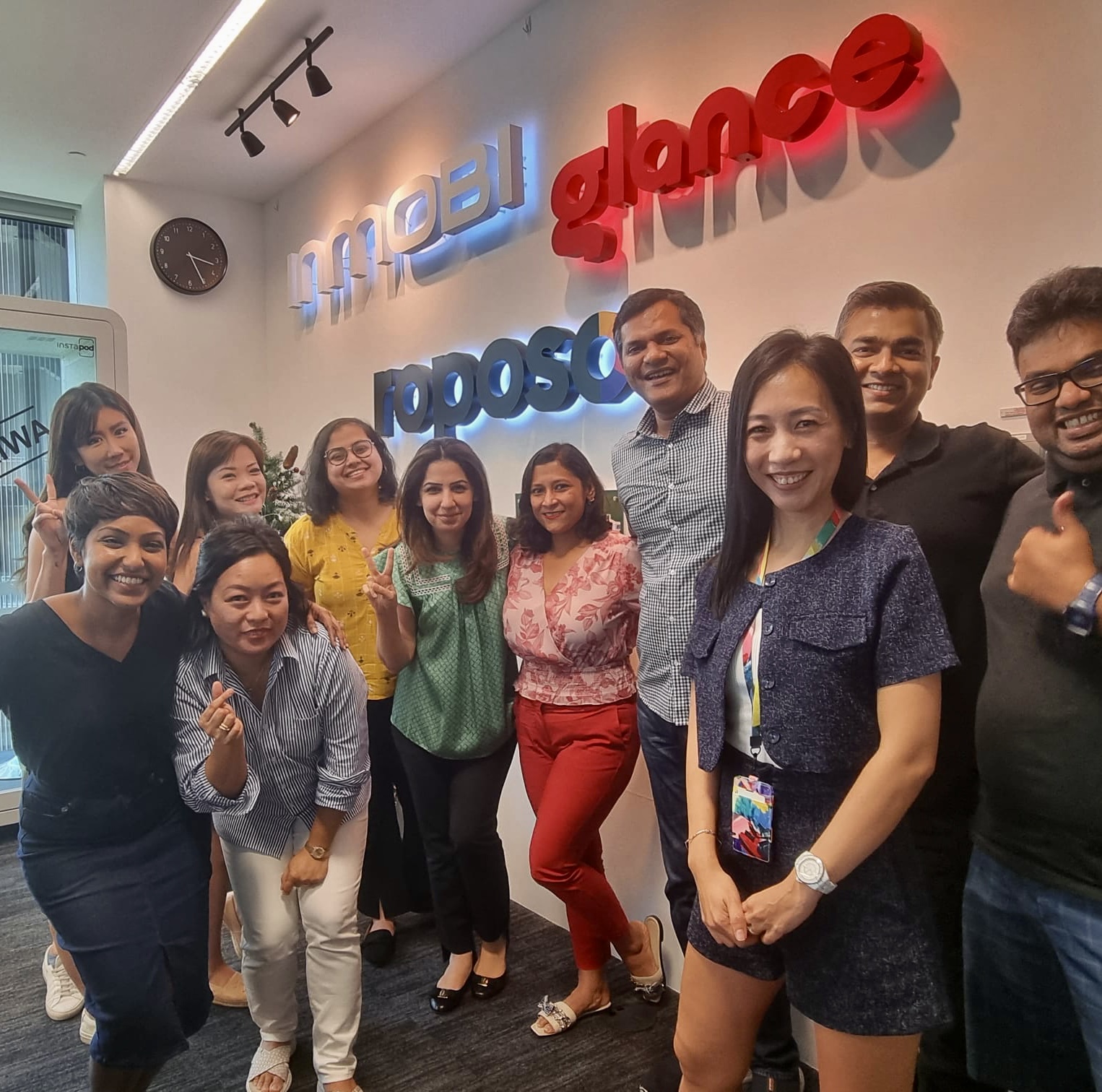 What are some things about working at InMobi that surprised you?
There are quite a few things that have been a happy surprise for me ever since I joined InMobi. Firstly, the leadership is super approachable, I had the opportunity to interact with Co-Founders in first few days at InMobi. I have seen that they could be sitting two seats away from you and you approach them at any time and have a transparent and open conversation, realizing that the leadership here truly leads by example. Secondly, you get the opportunity to be an entrepreneur in your role and get immense autonomy to innovate and disrupt.
After having been at InMobi for a few months now, it has been surprising to see how people come together to get to know each other and connect beyond the normal course of work. I love the water cooler conversations that I have between work and it's these tranquil moments that I look forward to now.
What is the most rewarding part about working at InMobi?
I think the most rewarding part of my work at InMobi would be unlocking new talent markets for our business. Tapping into untouched talent markets, placing our teams there and seeing them grow. Witnessing InMobi's presence grow on the map through the work that I do is something that excites me and feels rewarding.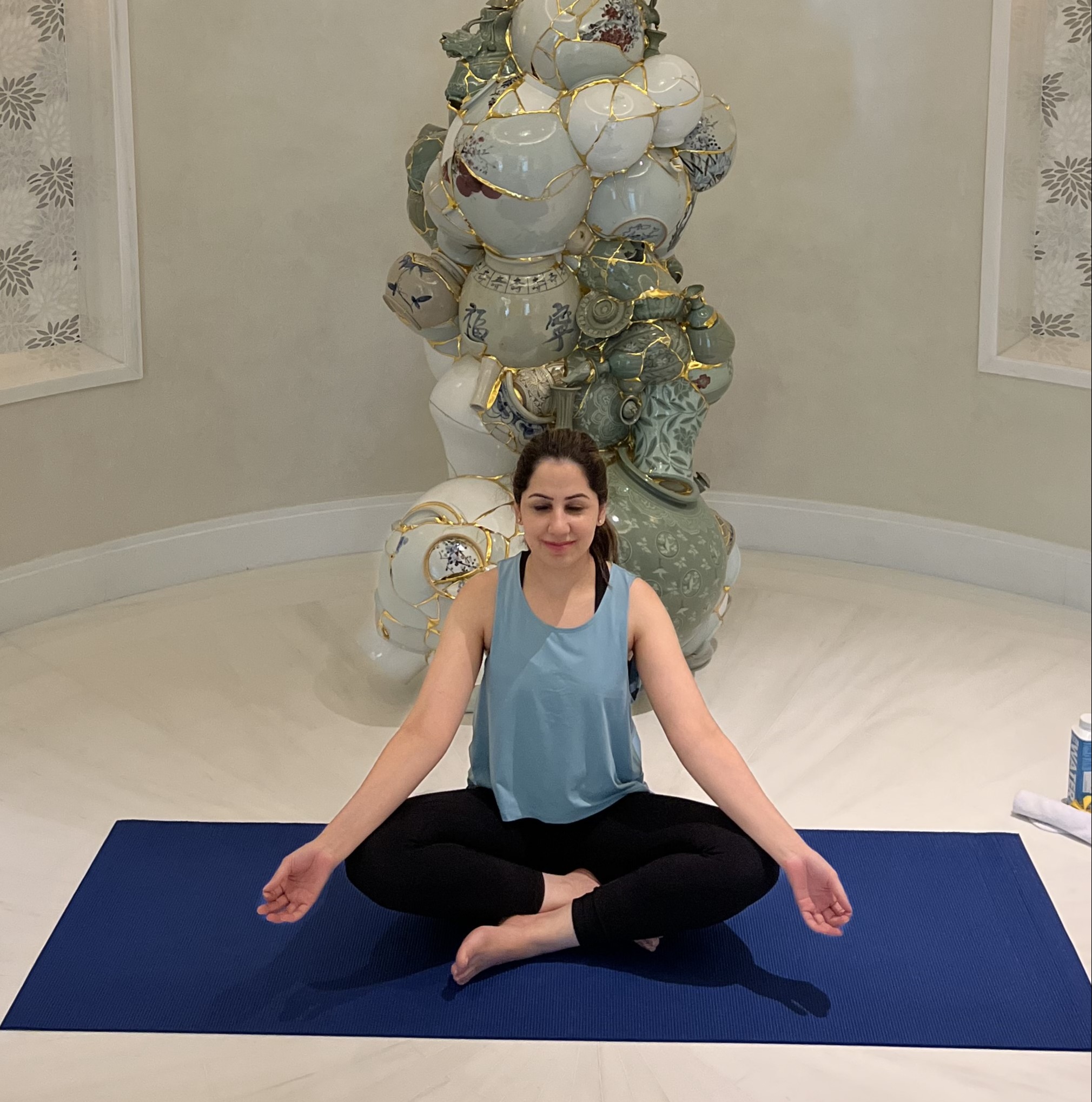 What tips or advice would you give to all aspiring InMobians?
Keep your creative hat on and be as innovative as you can in whatever you do. One of our values is "Thinking Big", so one piece of advice for all the new hires would be to think out of the box.
To work with professionals like Hajra in our APAC team, explore opportunities on our careers website.